Annalynne McCord Blew A Lot Of Kisses In 2010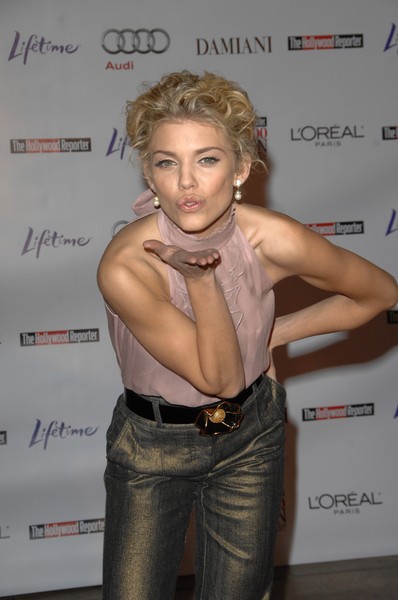 Nearly every time we've seen 90210 star Annalynne McCord this year she's been bending over for the cameras to blow kisses. In fact, it's become such a routine for AnnaLynne that she looks almost exactly the same every time we see her. Guess it gets pretty boring on the red carpet when the photographers are all clamoring for your picture.

Check out 22 pics of AnnaLynne in her most familiar pose below.

The star spent Christmas Day in Cambodia to help raise awareness of sex slavery in the country.

She jetted to the nation with her sister Angel earlier this week, and informed her Twitter.com followers, "Taking off to Cambodia with Angel McCord and 1 of my BFFs, Melissa H. to spend Christmas with @somalymam and bring Christmas 2 her girls!"

McCord was referring to the Somaly Mam Foundation, which aims to help women who have been previously forced into sex slavery.

Taking to her Twitter.com page on Thursday, she wrote, "Merry Christmas Eve from Cambodia!"
Julia Clancey's "America's Next Top Model" Finale Party at the Villa Blanca in Beverly Hills...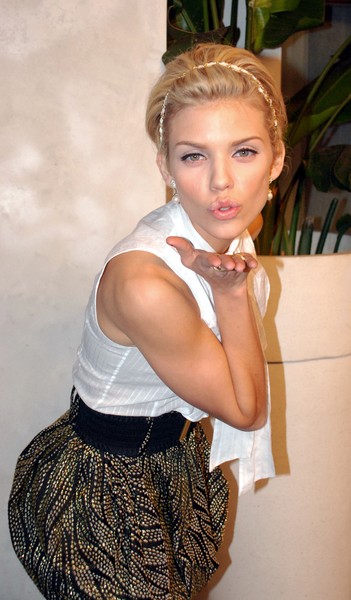 Variety's 3rd Annual Power Of Youth Event at Paramount Studios in Los Angeles...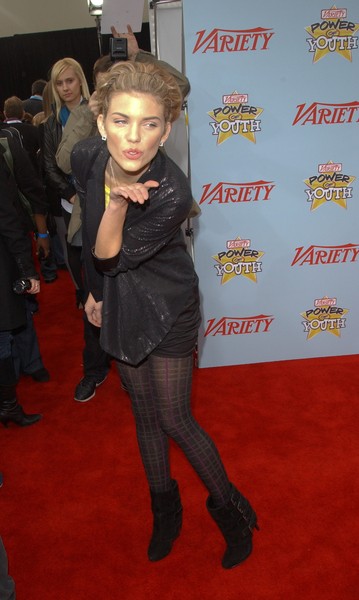 AnnaLynne McCord Hosts "90210" Season Wrap Party at Eve Nightclub in Las Vegas...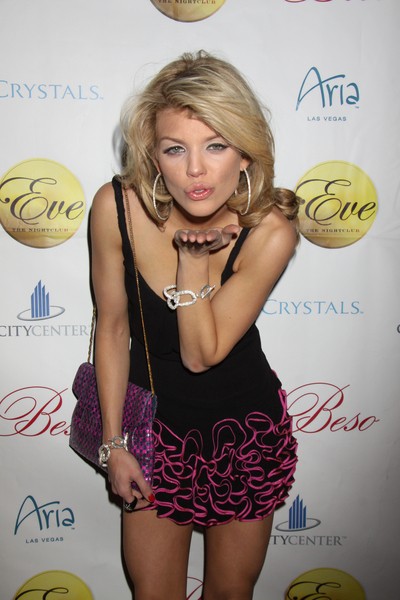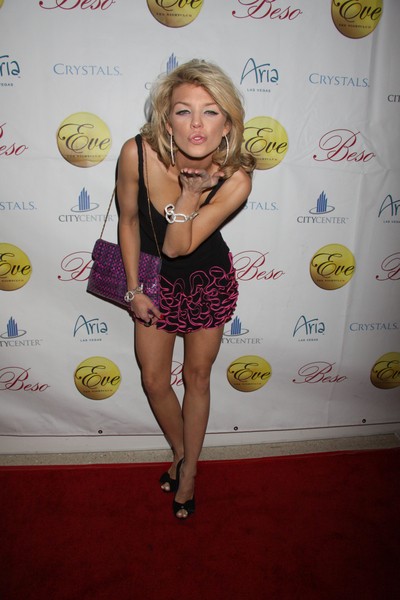 "Shutter Island" New York Special Screening, The Ziegfeld Theater in New York City...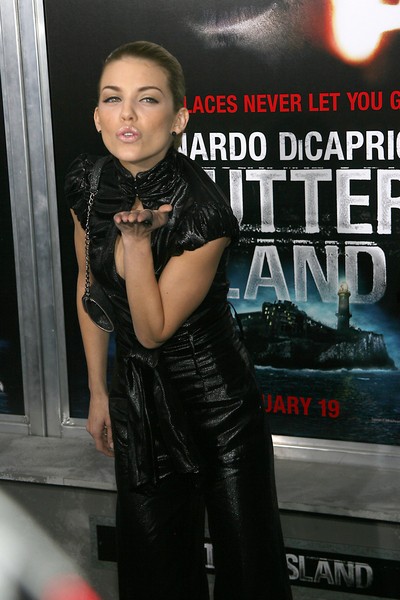 L.A. Gay & Lesbian Center's "An Evening with Women" at The Beverly Hilton Hotel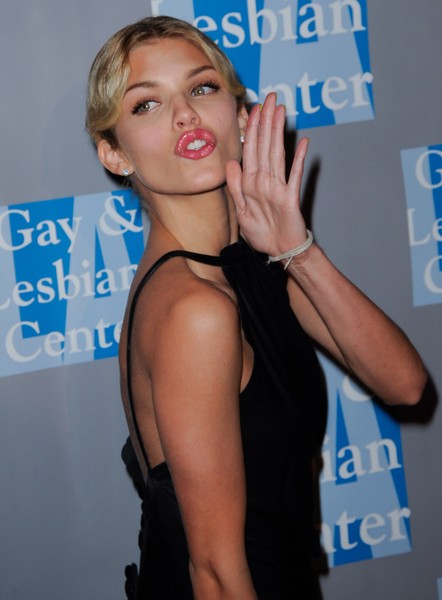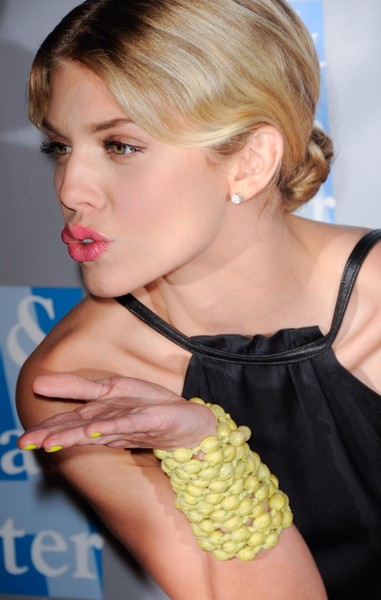 2010 Los Angeles Film Festival - "Eclipse" Premiere, Nokia Live Theater in Los Angeles...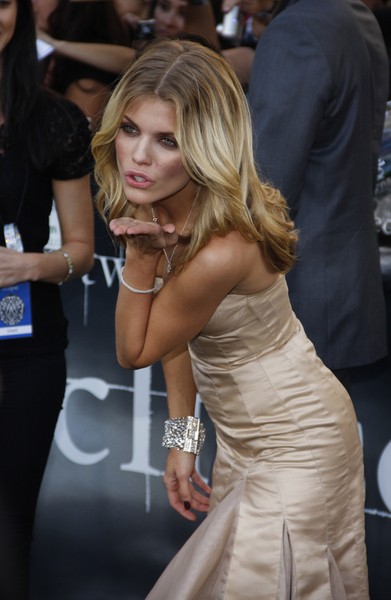 "Inception" Los Angeles Premiere at Grauman's Chinese Theater in Hollywood...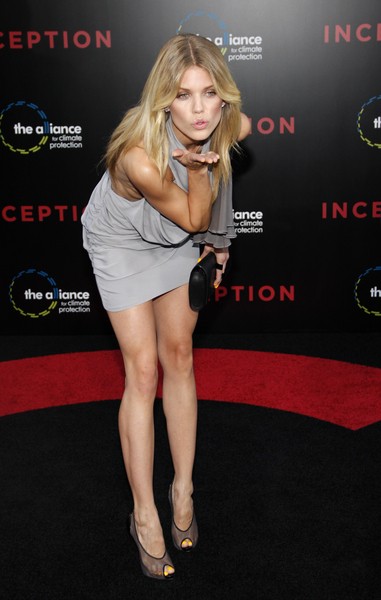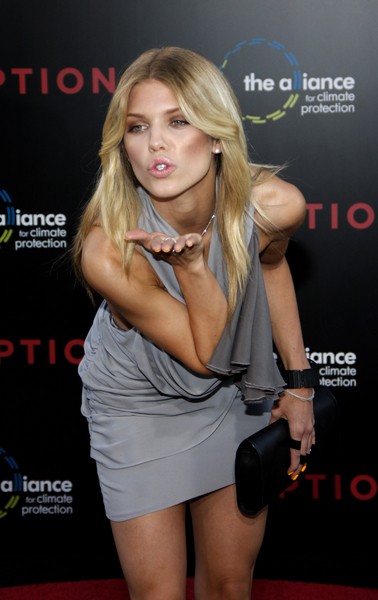 More: Celeb Photo Features | Fashion Photo Features
Click for more great Annalynne McCord pictures: