Anna Paquin Talks Tongue & Bellybutton Piercings

Anna Paquin recently revealed her history of piercings.

She explained, "I've had 10 piercings in my ear, and a bellybutton pierce (sic), and a tongue ring. My tongue, as it turns out, is not really appropriate for piercing, because the webbing is too close to the font, and the bottom barbell kept hitting against my teeth...and it gave me a lisp, which isn't great as an actress."
The bisexual actress recently tied the knot with her "True Blood" lover Stephen Moyer.  The couple, who met and fell in love of the set of the vampire TV hit in 2007, tied the knot in front of a host of celebrity pals, including Elijah Wood, "Lost" star Michael Emerson, and their castmate Carrie Preston.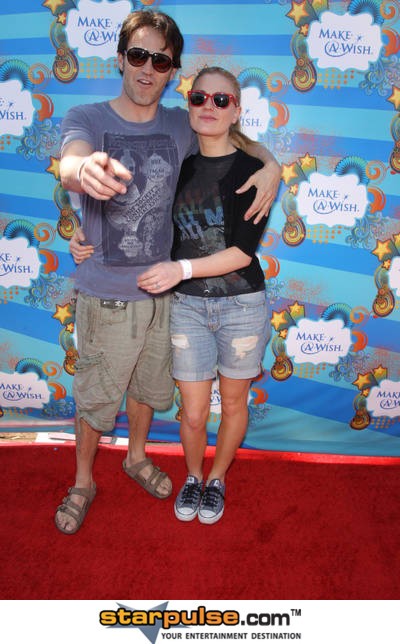 Click for more great Anna Paquin pictures: