Anna Paquin Dishes About Her On-Screen Love Scenes With Her Husband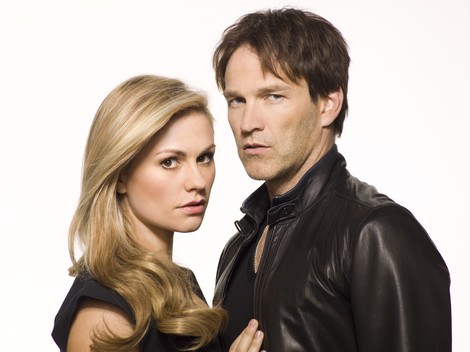 Anna Paquin recently opened up about filming love scenes with husband and "True Blood" co-star Stephen Moyer.

She explained, "Maybe it should be weird, simulating sex with your husband in front of people, but it's really not. When it's a love scene with someone you actually love, there's no feeling like, 'Can I touch him here, can I touch him there?'

"You know what your boundaries are - or what they aren't, I suppose."