Anna Kendrick Is Pretty In Pink At 'ParaNorman' Premiere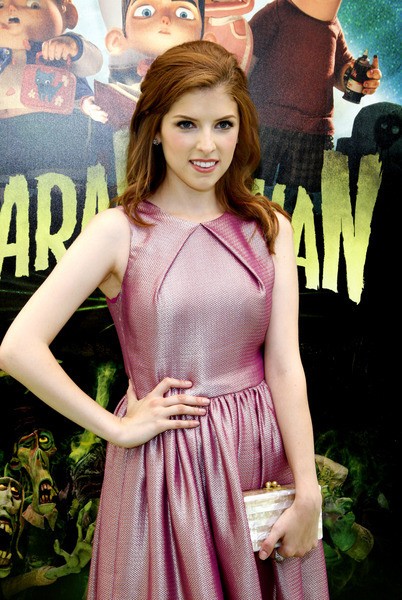 A red headed Anna Kendrick attended the "ParaNorman" Los Angeles premiere yesterday looking sweet in a pink metallic dress and strappy sandals.
Kendrick voices the character Courtney in the film about a misunderstood boy who can speak with the dead.
The "Twilight" actress stars in several upcoming films, including the police drama "End of Watch" and "Pitch Perfect" about a college freshman who is cajoled into joining an all-girls singing group that takse on their male rivals in a campus competition.
See more photos of Anna...