Anna Kendrick Dazzles In A Low-Cut Gown At 'Time 100' Gala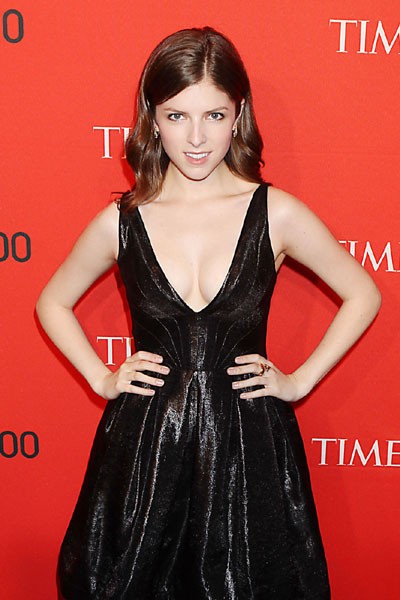 "Twilight" star Anna Kendrick posed for photographs while attending the "Time 100" gala in New York City yesterday. The actress wore a shimmering black dress with a plunging neckline.
She stars in the upcoming film "50/50." Joseph Gordon-Levitt stars in the comedy about a young man's struggle with discovering that he has cancer.
The actress has been busy making the rounds at New York's Tribeca Film Festival.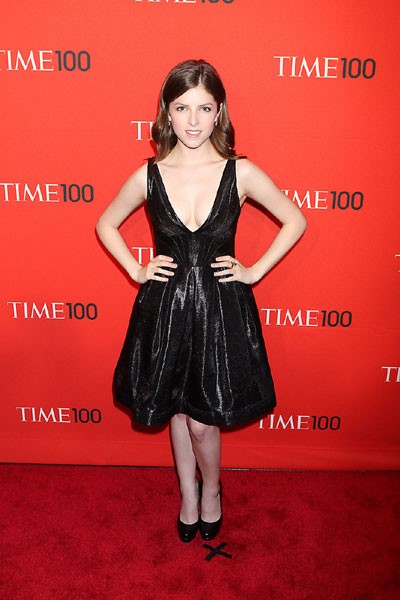 Check out more photos of Anna here!