Anna Kendrick At The British 'Scott Pilgrim' Premiere: Hot Or Not?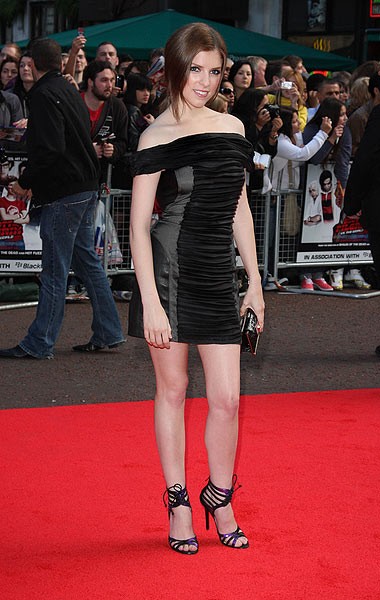 "Twilight" cutie Anna Kendrick attended the U.K. film premiere of "Scott Pilgrim vs. the World" wearing a tiny black dress and strappy purple sandals. What do you think of her look?

Anna recently talked to Starpulse about making films versus acting in theater productions. She explained, "Both experiences are different and interesting, and there are pros and cons to each but obviously neither is superior to the other."

She says she was drawn to her role in "Scott Pilgrim" because she related to her character Stacy. She said, "I think the relationship between Stacy and Scott rings really true. It's sort of snarky and she does take a little bit of pleasure in making him squirm in awkward situations but that really rang true to me, because I have that relationship with my older brother."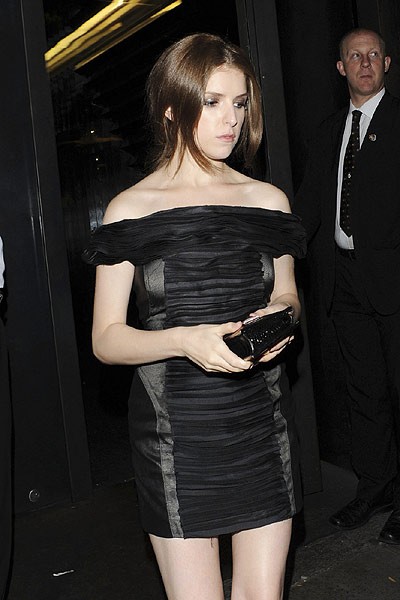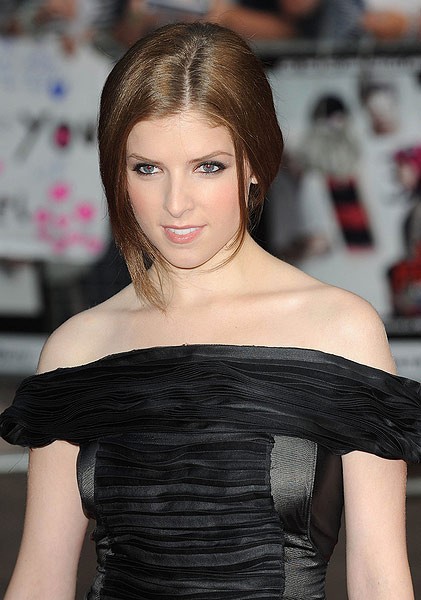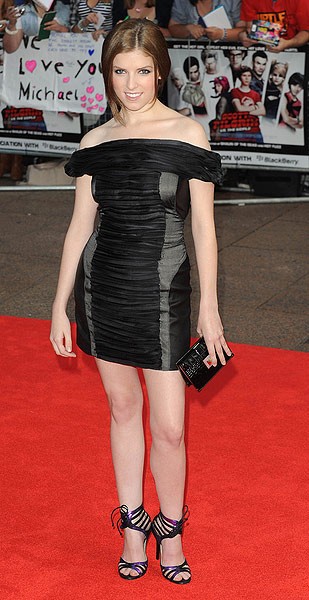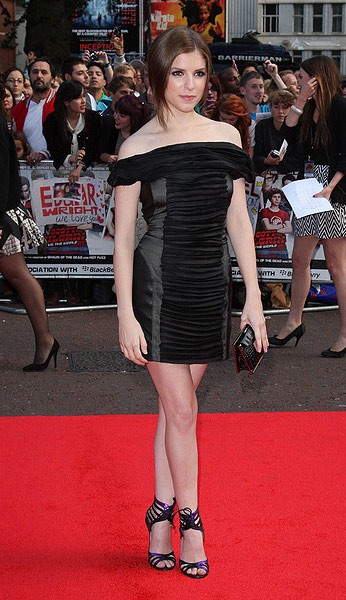 More: Celeb Photo Features | Fashion Photo Features