Anna Faris Pregnant With First Child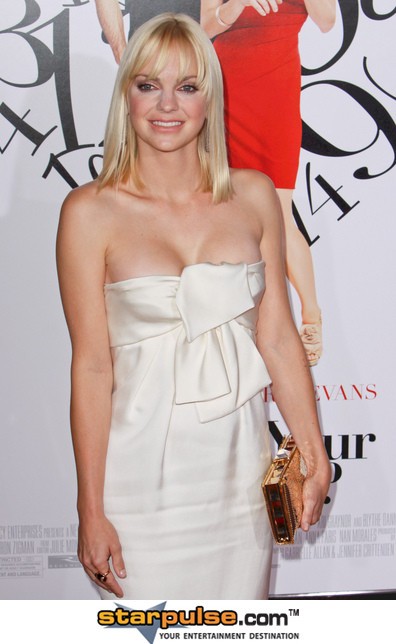 Actress Anna Faris and her husband Chris Pratt are set to be parents this fall.

The star of the upcoming Sacha Baron Cohen film The Dictator is expecting her first child, her rep confirmed to People.com on Wednesday.

"I would love to have eight [kids]!" Anna told E! Online last fall. "I don't think I could handle it, though!"

And at the time she wasn't sure when she wanted to have them, but she did confirm that the couple wanted to start a family at some point in the future.

"I don't know... maybe in the next few years," Anna said. "We want to populate!"

Anna, 35, and Chris, 32, - who received death threats last October for trying to give away their cat on Twitter - eloped in Hawaii in 2009.