Anna Faris Calmed Comedy Fears After Keenen Ivory Wayans Advice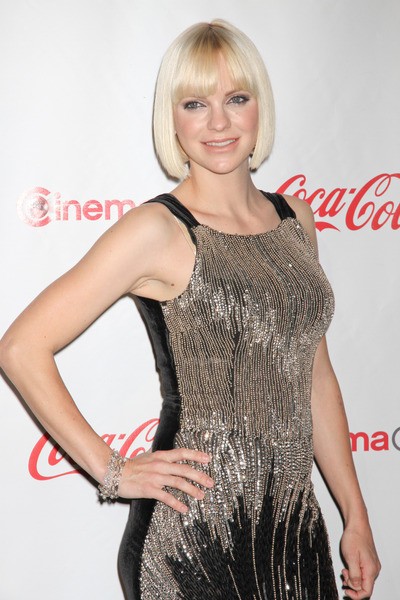 Actress Anna Faris honed her skills as a funnywoman following inspirational advice from Scary Movie director Keenen Ivory Wayans.

The actress appeared in all five films in the comedy franchise and insists she felt more at ease in humorous roles after Wayans advised her to release her inhibitions when performing on set.

Faris tells V's Americana Issue, "He gave me the most valuable advice. He said: 'There's no vanity in comedy.' And that was such a liberating thought. I cling to that idea."

The star, who plays a hippie food shop owner in British writer and actor Sacha Baron Cohen's upcoming release The Dictator, recalled Wayans' wise words to calm her nerves when making the movie.

She says, "I've been a part of some crazy movies, but never something quite like this. Sacha is an insane genius. It's exciting to be around him, but also terrifying. You really don't know what he's going to do."