Anna Chlumsky Stuns In A Black Dress At 'Veep' Screening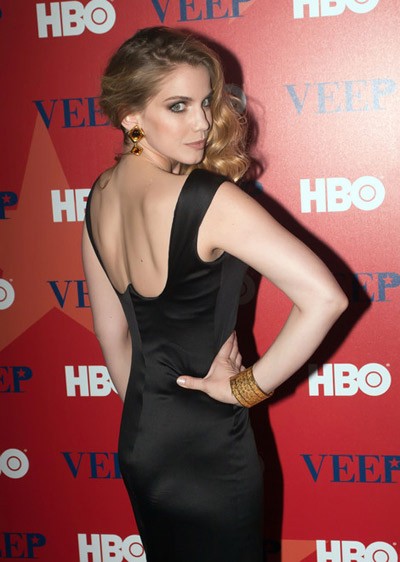 Anna Chlumsky attended a screening of the new HBO series "Veep" in New York City yesterday, and she looked amazing in a little black dress. She swept her hair to the side, reminding us of screen siren Veronica Lake.
The actress, who made her breakthrough in Hollywood at age 9 in 1991's "My Girl" opposite Macaulay Culkin, seems to be making a comeback.
In her new series, Julia Louis-Dreyfus becomes vice president, only to discover the job is nothing like she expected but everything she was warned about. Anna plays the chief of staff.
See more photos of Anna...