Ann Curry's Tearful Goodbye On 'Today'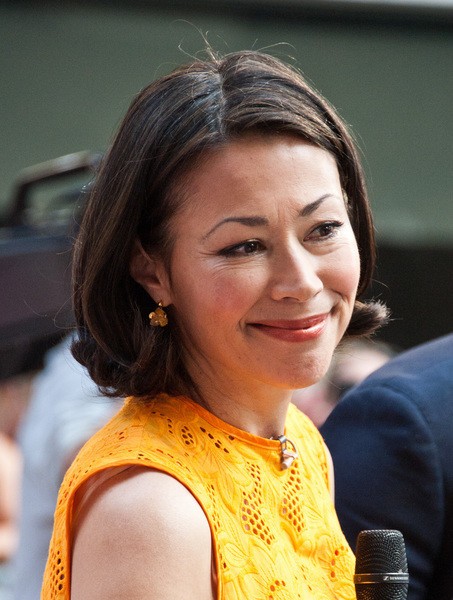 Ann Curry gave a tearful goodbye this morning on her last episode of Today, putting an end to 15 years of appearing on the show.
Her departure comes after a ratings drop that saw ABC's rival Good Morning America match its numbers after years of NBC domination. Curry was promoted to replace Meredith Vieira as co-anchor to Matt Lauer last year.
"This is now how I expected to leave this couch after 15 years, but I am so grateful," said Curry during a five minute segment focused on her departure. "I'm sorry I couldn't carry the ball over the finish line."
Ann tried to hold back tears and keep her composure, but her announcement was still very emotional.
Her title has been changed to Today show anchor-at-large and NBC News national/international correspondent. Ann will continue to work for NBC, producing segments for NBC Nightly News, Dateline NBC, Rock Center with Brian Williams and Today. She will also occasionally anchor Nightly News.