Anjelica Huston Wants Fur Farming Banned In Ireland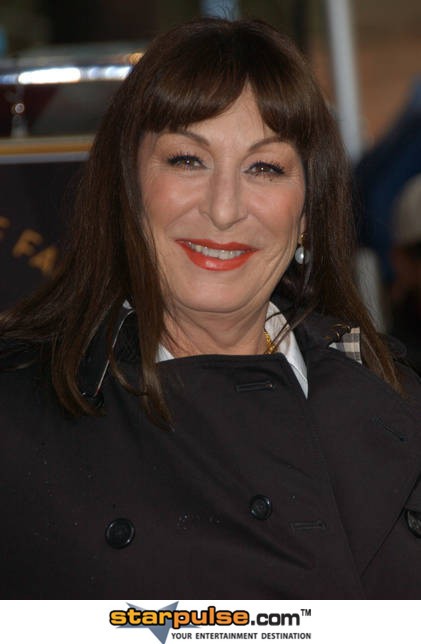 Oscar-winning actress Anjelica Huston has penned a personal letter to an Irish politician urging him to honor a vow to ban fur farming in the country.

The Addams Family star, a veteran advocate of animal rights organizations, has written to Simon Coveney, Ireland's Minister for Agriculture, Food & the Marine, asking him to follow through on the commitment.

In the note, sent on behalf of People for the Ethical Treatment of Animals and the Animal Rights Action Network, she writes, "This issue means a lot to me as I grew up in Ireland and used to wear fur. I had a change of heart when I learned how minks and foxes on fur farms are crammed into tiny, dirty cages and driven so crazy by the confinement that many self-mutilate and even cannibalize (sic) their cage mates."

"Please use your considerable power to follow through on the commitment to add Ireland to the growing list of countries - including Northern Ireland, Austria, Switzerland, and Great Britain - that have banned the cruel practice of fur farming."

Irish politicians are expected to introduce the ban when implementing a new Animal Health and Welfare Bill later this year.