Anita Baker To Release First Album In Eight Years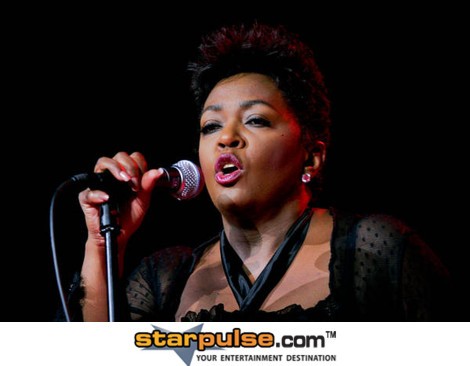 Eight time Grammy Award winning R&B singer Anita Baker is releasing her first new album in eight years this October. Baker calls the project, "surreal," after not releasing an album in nearly a decade.  Speaking about "Only Forever" Baker said, "It's kind of like I'm dreaming."
Why so long since her last album?  Baker sites the divorce from her husband of 10 years, a shakeup in management at Blue Note Records, and switching from analog to digital when recording the album.
The first single from the album is a cover tune called "Lately" originally recorded by Tyrese.  The song debuted at number 10 on the Billboard Adult Contemporary Chart after its August 6 release. 
Other songs on the album include "Falling in Love", "Free", "Heartbeat", "Let Go", "Play Me Your Music", and the title track "Only Forever".  Baker calls the album, "just a bunch of ol' love songs, the kind of stuff that we do."
Baker was born in Toledo, Ohio but raised in Detroit.  When she was 12 years old, Baker began singing in the church choir and it wasn't long before she was performing with local groups.  It wasn't until 1986 when she released her debut album "Rapture" that Baker made the broke out as a star.  The album went on to sell over five million copies and has been certified five times platinum.