Angus T. Jones 'Apologetic,' But Doesn't Regret Blasting 'Two And A Half Men'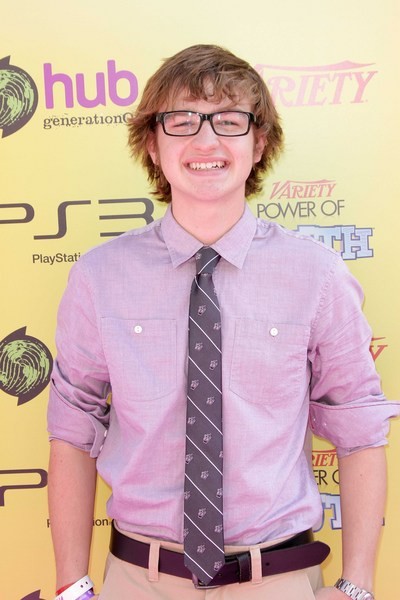 Angus T. Jones has called himself a "paid hypocrite" for his role on Two and a Half Men, which he famously branded as "filth" back in 2012.
Jones was interviewed by a Houston news channel after he visited the town as part of a church outreach. Now growing a scraggly beard, the former actor says he was a hypocrite for being paid to make fun of real-world problems.
He told KHOU, "That was making light of topics in our world where there are really problems for a lot of people. I was a paid hypocrite because I wasn't OK with it and I was still doing it."
Jones also said of his words towards Chuck Lorre's show, "I totally insulted his baby, and to that degree I am apologetic. But otherwise, I don't regret saying what I said."
Jones now travels as an inspirational speaker at churches around the nation. He says he would consider returning to acting, but he would only consider "a few different productions that, like, do kind of Bible-based stories."