'Angry Birds' Heading To Theaters In 2016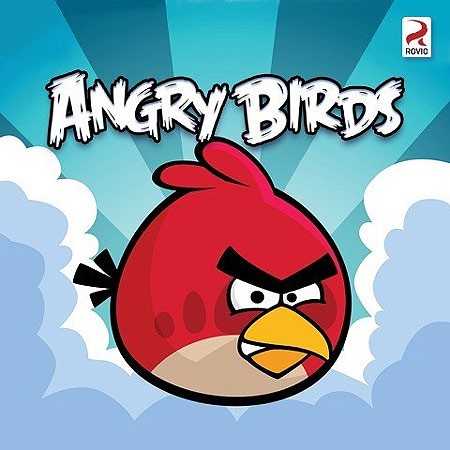 Despicable Me producer John Cohen and former Marvel Studios chairman David Maisel have signed on to produce and executive produce, respectively, the upcoming animated 3D movie based on popular mobile app Angry Birds.

The announcement comes on the third anniversary of the game's 2009 release, confirming that the feature film will hit theaters in summer 2016. Finland-based Rovio Entertainment, which produces Angry Birds and its numerous spin-offs, including the most recent Angry Birds Star Wars, will finance the project.

Rovio's CEO, Mikael Hed, said, "John's an exceptionally talented producer, and we're delighted to have him join the flock. With John's hands-on producer background and David's expertise in establishing and running his own successful studio, these two are the dream team for making a movie outside the studio system. Both professionals have the ideal skills and vision to achieve incredible things."

Cohen has quite the resume's also. In addition to Despicable Me, he also produced 2011's Hop and worked on such animated hits as Ice Age and Dr. Seuss' Horton Hears a Who; and he also developed the CGI/live action hit Alvin And The Chipmunks.

"I'm so excited and honored to be working on this film with Mikael, David, and Rovio's incredibly talented game developers and artists," said Cohen. "From both an entertainment and strategic perspective, Rovio is at the forefront of game innovation and is trailblazing terrific new ways for Angry Birds fans to interact with these characters. I've personally spent countless hours playing the Angry Birds games over the last few years, which I can now happily justify as research for the movie."

Maisel adds, "John's experience, expertise, and passion are perfect for the Angry Birds film and I look forward to working with him to create the best movie experience for all the fans."

Angry Birds has been downloaded over a billion times since 2009, spawning spin-offs like Angry Birds Rio, based on the 20th Century Fox movie Rio, Angry Birds Seasons (frequently updated with new levels and themes), Bad Piggies and Angry Birds Star Wars.