'Anger Management' Poised For 90 Episode Pick Up From FX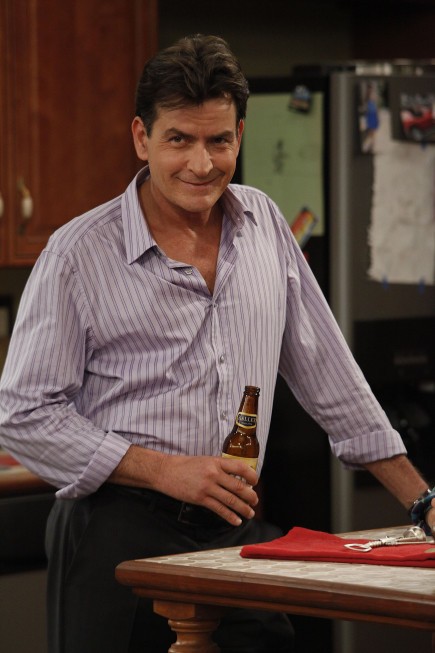 FX is expected to order a staggering 90 more episodes of Charlie Sheen's "Anger Management" due to good ratings, Lionsgate CEO Jon Feltheimer revealed in a conference call on Friday.

The first season averaged 3.4 million viewers per episode, including 1.7 million in the coveted 18 to 49 year old slot.

The cast is expected to film the next 44 episodes beginning Sept. 24 and follow up with 46 more episodes with an end date of October 2014.

Sheen's manager told the New York Daily News, "To all those network execs who passed on hearing our pitch, (I say), 'You should have heard it. You should have bought it."

He added, "Lionsgate TV and (executive producer) Bruce Helford have done a great job of including Charlie in the production process, something Warner Bros. TV and Chuck Lorre never did."

Last year Sheen was famously fired from CBS' popular series "Two And A Half Men" after exhibiting wild behavior and feuding with showrunner Lorre. He was replaced by Ashton Kutcher.

"Anger Management" is based upon the 2004 film of the same name starring Adam Sandler and Jack Nicholson. Sheen plays an anger management therapist who has his own anger issues.