Angelina Jolie's 'Unbroken' Gets A Release Date, Jack O'Connell To Star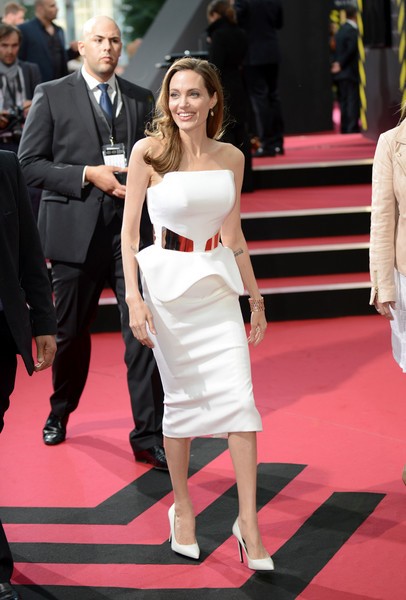 Angelina Jolie is hard at work on her next film, which is set to hit theaters on Christmas Day in 2014.

"Unbroken," her second film as a director, based on Seabiscuit author Laura Hillenbrand's 2010 biography of Olympian-turned-World War II hero Louis Zamperini.

The book, "Unbroken: A World War II Story of Survival, Resilience, and Redemption," tells the story of Zamperini's struggle for survival after the bomber he was aboard crashed into the Pacific Ocean. Zamperini was the lone survivor of the crash and endured being lost at sea.

"I've had the privilege of spending a great deal of time with Louie Zamperini, who is a hero of mine, and now—I am proud to say—a dear friend," the 38-year-old actress/director said in a statement. "I am deeply honored to be telling his extraordinary story, and I will do my absolute best to give him the film he deserves."

Jolie also thanked Universal Pictures for backing the film.

"I am grateful to Universal for making this film a priority," she added.

Production on the film will commence in September and so far Skins star Jack O'Connell is set to play Zamperelli, according to Variety, and the Coen Brothers are currently writing the latest draft of the script.