Angelina Jolie Visits Syrian Refugees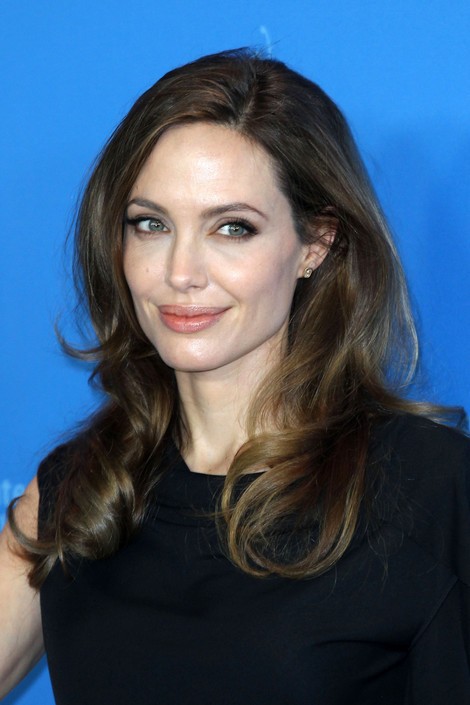 Angelina Jolie has met with Syrian refugees in Jordan and praised local officials for giving shelter to thousands of displaced families since violence broke out in the neighboring country.

The Hollywood actress, who is a Goodwill Ambassador for the United Nations, has flown to the Middle East to draw attention to the plight of those who have escaped from war-torn Syria during 18 months of bloody fighting between rebels and government forces.
 
More than 81,000 people have fled to Jordan and Jolie visited the Zaatari Refugee Camp in Mafraqhas on Tuesday to meet some of the survivors.
 
During her trip, she thanked Jordanian officials for looking after the refugees during the crisis, and she also urged the international community do to more to help.
 
She says, "I am grateful to Jordan and the border countries for saving the lives (of those) who are dying in Syria. It's an extraordinary thing. We encourage the international community to support the people here until one day they go back home."
 
The Oscar winner adds, "I am very concerned, the world is very concerned. What is very heartbreaking is when Syrian people ask you why you think no one is able to find a solution for them. What they described on the ground, hearing it from them is so horrific. When you meet so many innocent people and civilians, the people of Syria are asking who is on their side. (They say) 'Who is going to help us as the months go on?'"