Angelina Jolie To Give Up Acting?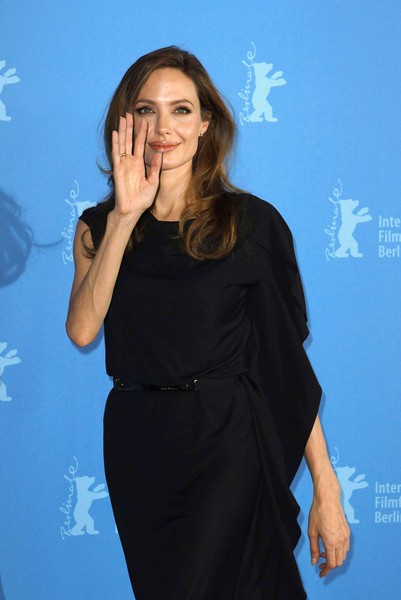 When her children become teenagers, Angelina Jolie plans on giving up acting. The actress, 37, and her fiance Brad Pitt, 48, have six children -  Maddox, 11; Pax, nine; Zahara, seven; Shiloh, six, and twins Knox and Vivienne, four - and Jolie fears she won't be able to successfully juggle motherhood, acting, and her charity work.
She told England's Channel 4 News, "I think I'm going to have to give up the acting as the kids hit the teenage years... (there will be) too much to manage at home.
 
"I have enjoyed being an actress. I am so grateful to the job and I have had great experiences and I have even been able to tell stories and be a part of stories that mattered and I have done things for fun. But if it went away tomorrow I would be very happy to be home with the children."
Well, Maddox will be 13 in two years, followed by his brother Pax a couple years later, so that doesn't leave many films in her future.
Pitt also recently revealed he's planning to retire from acting at age 50. He told U.K. publication The Sunday Times' Culture magazine, "We all have a shelf life, and mine is coming."
For now, fans will have to be content with Jolie's upcoming film "Maleficent," which hits theaters in 2013. Three of her kids are also appearing alongside her on the big screen: Vivienne, Pax and Zahara. Jolie is also starring in the upcoming "Kung Fu Panda 3" and "Salt 2."
Pitt, who starred in last weekend's the box office bomb "Killing Them Softly," apears in 2013's "World War Z," "Twelve Years A Slave" and "The Counselor."