Angelina Jolie Started Working Again Just Days After Double Mastectomy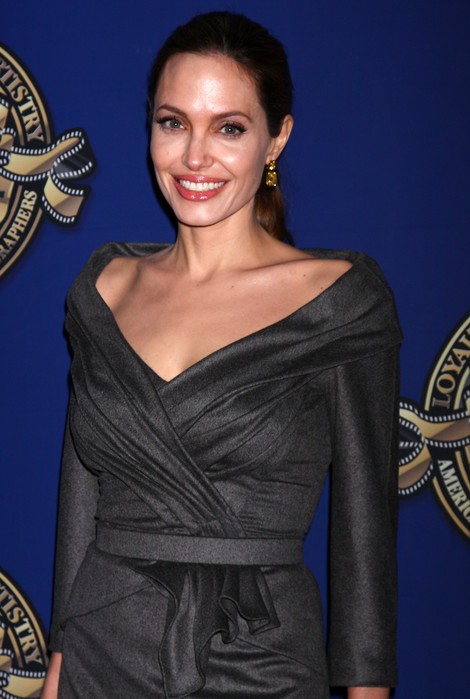 Angelina Jolie was back to work quickly after undergoing a double mastectomy in February. Her doctor, Kristi Funk, said that she was surprised to find Jolie determined to bounce back quickly after having reconstructive surgery shortly after her breasts were surgically removed.

"To a large extent, I believe recovery reflects expectation," Funk wrote in a blog post on the Pink Lotus Breast Center website. "On day four after her mastectomies, I was pleased to find her not only in good spirits with bountiful energy, but with two walls in her house covered with freshly assembled storyboards for the next project she is directing."

Dr. Funk also praised Jolie's partner, Brad Pitt, for the support he's given his fiancee.

"Her partner was on hand to greet her as soon as she came around from the anesthetic, as he was during each of the operations," Funk wrote.

Jolie want public with the news that she underwent the preventive surgery earlier this year after doctors learned that she carries the BRCA1 gene mutation, which puts women at a very high risk of developing breast or ovarian cancer at some point in their lives. The actress' mother, Marcheline Bertrand, died of ovarian cancer in 2007 at the age of 56.