Angelina Jolie Reveals She Underwent Preventative Double Mastectomy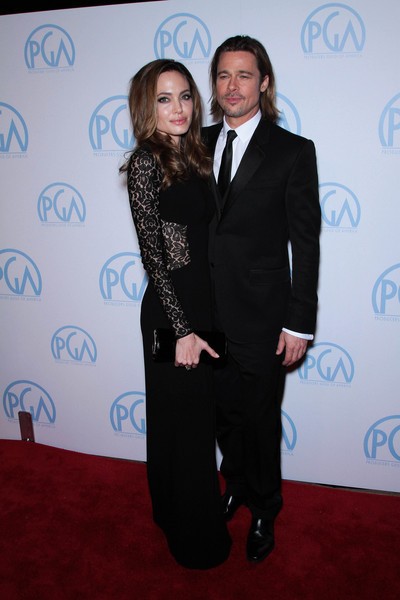 Angelina Jolie had a double mastectomy earlier this year when she learned she had an 87 percent chance of developing breast cancer.
The actress, whose mother died in 2007 at the age of 56 due to ovarian cancer, made the decision to undergo preventative surgery. She had both of her breasts removed in February after doctors told her that she carried the "faulty" gene BRCA1. 
Jolie, despite her massive star status, managed to keep the surgery a secret for months until she wrote an article for the New York Times explaining her decision and to bring awareness to cancer treatment and tests.
She writes, "My chances of developing breast cancer have dropped from 87 percent to under five per cent. (Now) I can tell my children that they don't need to fear they will lose me to breast cancer. I feel empowered that I made a strong choice that in no way diminishes my femininity. 
"For any woman reading this, I hope it helps you to know you have options. I choose not to keep my story private because there are many women who do not know that they might be living under the shadow of cancer. 
"I am fortunate to have a partner, Brad Pitt, who is so loving and supportive. So to anyone who has a wife or girlfriend going through this, know that you are a very important part of the transition. 
"I want to encourage every woman, especially if you have a family history of breast or ovarian cancer, to seek out the information and medical experts who can help you through this aspect of your life, and to make your own informed choices."
Angelina Jolie's fiancée Brad Pitt tells the Evening Standard, "Having witnessed this decision firsthand, I find Angie's choice, as well as so many others like her, absolutely heroic. I thank our medical team for their care and focus. All I want for is for her to have a long and healthy life, with myself and our children. This is a happy day for our family."
Jolie joins a growing list of stars who have undergone the procedure due to breast cancer.