Angelina Jolie Never Thought She'd Have Children Or Fall In Love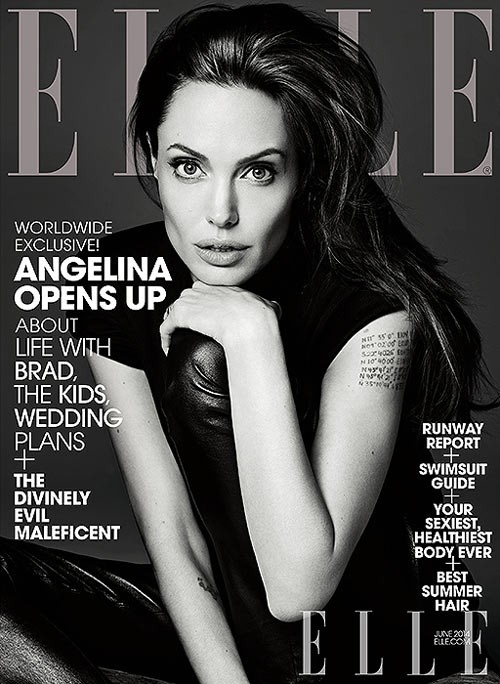 "I never thought I'd have children, I never thought I'd be in love, I never thought I'd meet the right person," says Angelina Jolie in a new interview for the June issue of ELLE magazine.

The actress, whose new film Maleficent hits theaters later this month, explained that she didn't have an easy childhood after parents Marcheline Bertrand and Jon Voight divorced, which influenced the way she though about her own life.

"Having come from a broken home — you kind of accept that certain things feel like a fairy tale, and you just don't look for them," Jolie added.