Angelina Jolie Named Hollywood's Highest Paid Actress By Forbes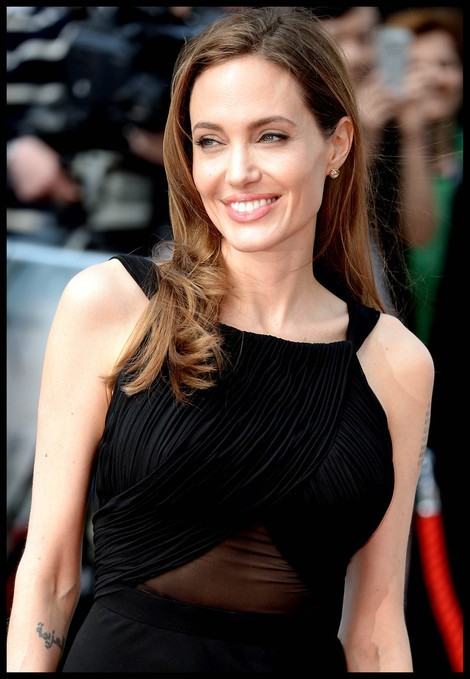 She hasn't starred in a film since 2010, but Angelina Jolie was still Hollywood's highest-paid actress during the last year.

Jolie, who last appeared on-screen opposite Johnny Depp in The Tourist, is estimated to have pulled in over $33 million between June 2012 and June 2013, topping the latest list compiled by Forbes magazine.

Jennifer Lawrence ranks second, thanks to last year's The Hunger Games and an Oscar win for Silver Linings Playbook.

She earned about $24 million in that same time frame; while Kristen Stewart landed in third place after topping the list last year.

Stewart's year was bolstered by Snow White and the Huntsman, the final film in the Twilight Saga, and the film adaptation of Jack Kerouac's On the Road.

Jennifer Aniston and Emma Stone round out the top five.

Two weeks ago the magazine released its list of highest paid actors, which was topped by Iron Man star Robert Downey Jr., who pulled in roughly $75 million in the same time period.

Channing Tatum, Hugh Jackman, Mark Wahlberg and Dwayne 'The Rock' Johnson rounded out the men's top five.