Angelina Jolie Makes Surprise Visit To U.S. Air Base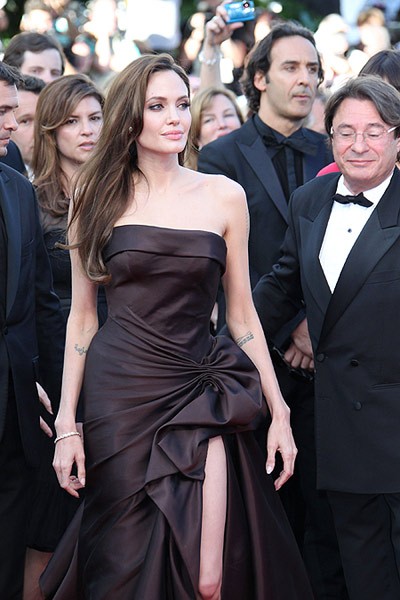 Actress Angelina Jolie paid a surprise visit to injured U.S. soldiers in Germany last week during a break from her promotional duties at the Cannes Film Festival.

The Hollywood star teamed up with officials at the United Service Organization, the non-profit group which provides support to American troops and their families, and stopped by the Ramstein Air Base on Friday.

During her trip, Jolie met with wounded soldiers awaiting flights back to the U.S. and delighted her military fans by posing for photos and signing autographs.

Patient Thomas Kunan says, "I got to talk to her for a couple of minutes. It put a smile on people's faces; it's really cool."

Jolie returned to France after the brief air base visit to continue publicity for her new animated film Kung Fu Panda 2 and her directorial debut, In The Land of Blood and Honey.

She also supported partner Brad Pitt on the red carpet on Monday when he promoted new film Tree of Life at Cannes.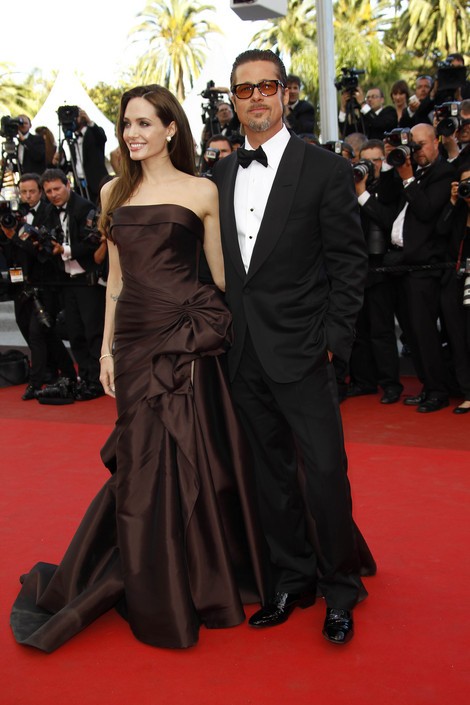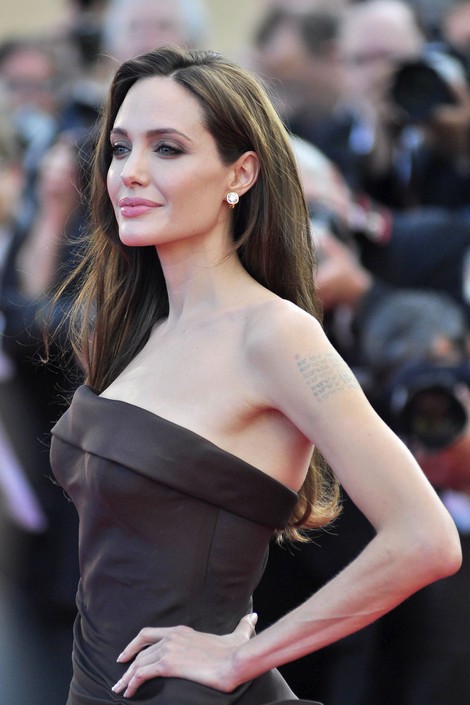 Click for tons more great Angelina Jolie pictures: