Angelina Jolie Is Terror-iffic In First Trailer For Disney's 'Maleficent'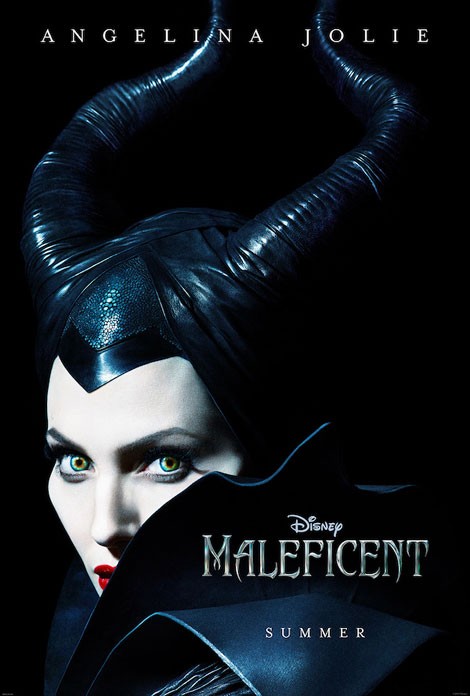 Be afraid. Be very afraid.

Angelina Jolie stars in next Spring's Maleficent, based on the evil Disney character who puts a sleeping curse on Princess Aurora in "Sleeping Beauty," and the first trailer for the highly-anticipated live-action Disney Villain flick has finally arrived.

The poster for the new film (above) was released on Tuesday, and now a minute-and-a-half teaser promises that this won't be your typical fairytale.

In fact, we get that feeling before the trailer even starts, as Cinderella's iconic castle has been replaced with the one that the evil sorceress calls home.

A young Aurora (Elle Fanning) reveals that Maleficent has been watching her for her entire life and sets out to come face-to-face with her, telling her not to be afraid to show herself.

"I'm not afraid..." Maleficent says, "...then you'll be afraid."

Maleficent hits theaters May 30, 2014. Check out the trailer below...