Angelina Jolie Is Radiant In Red; Says Kids Help Crack Her 'Hard Shell'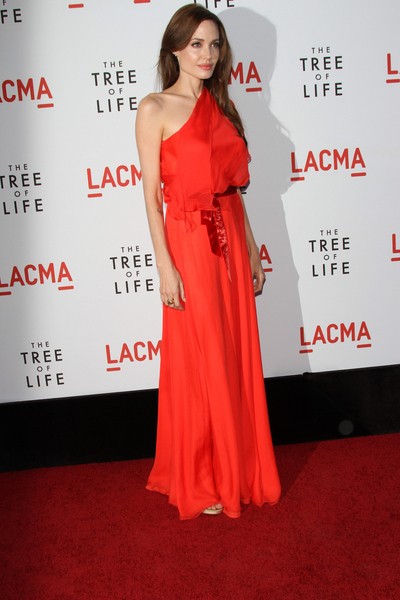 Angelina Jolie looked lovely in red at "The Tree of Life" Los Angeles premiere yesterday. The actress insists she has adopted a much "softer" personality since becoming a mother of six.
 
The star has been harshly portrayed by the media ever since her romance with Brad Pitt sparked the end of the actor's marriage with then-wife Jennifer Aniston in 2004.
 
And Jolie admits she can really relate to her strong-willed animated character Tigress in the new film "Kung Fu Panda 2" because she too has struggled to communicate love and warmth.
 
She says, "I like her, I have her weakness too. She's tough but sometimes she doesn't know how to be soft, and my kids have certainly helped with that too. To get me a little softer, because I have a little bit of a hard shell sometimes."
 
But her kids not only light up her life - they lit up her work day on the sequel's film set.
 
She adds, "It's the cushiest job in the world. You can bring your kids, you can go in your pyjamas, (director) Jennifer (Yuh)'s really good about whatever you want to order for lunch, so you end up ordering pizza with your kids, snacking - it's great."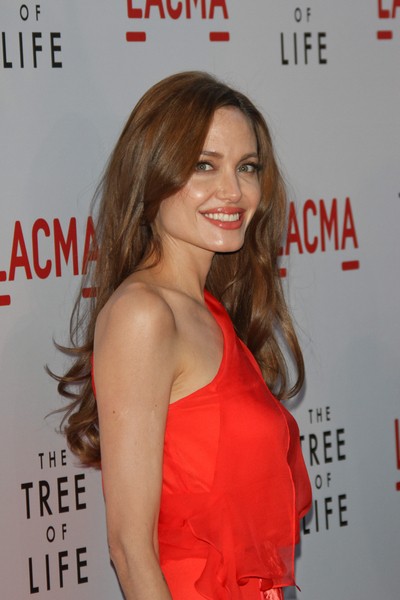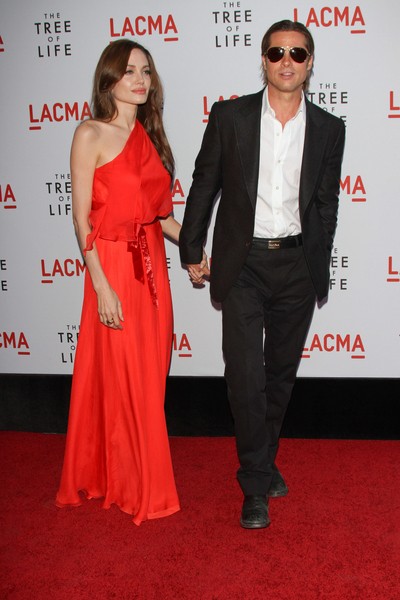 Click for tons more great Angelina Jolie pictures:
See More Angelina Jolie News:
• Brad Pitt Wears Old Man Clothes & Angelina Jolie Shows Some Leg At 'Kung Fu Panda 2' Premiere
• Trailer Talk: This Week In Movies - 'The Hangover Part II,' 'Kung Fu Panda 2,' & More
• Newly Single Bar Refaeli & Other A-List Stars Congregate In Cannes (Photos)