Angelina Jolie Confirms 'Cleopatra' Rumors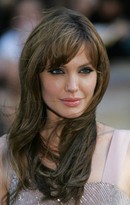 Actress Angelina Jolie has confirmed she is in talks with director David Fincher to make a 3D retelling of Cleopatra.

The Tomb Raider star has been linked to the project for months as Hollywood speculation mounts over whether Jolie would follow in Elizabeth Taylor's footsteps by playing the Egyptian pharaoh.

Jolie has now announced at the Cannes Film Festival in France she is on board for the project - and she wants the Fight Club filmmaker to direct.
 
Asked about Fincher's involvement in the Cleopatra movie, Jolie tells MTV.com, "Yes, we just don't know. It's all very early. Fincher's been an old friend, so we've always been looking for something to do."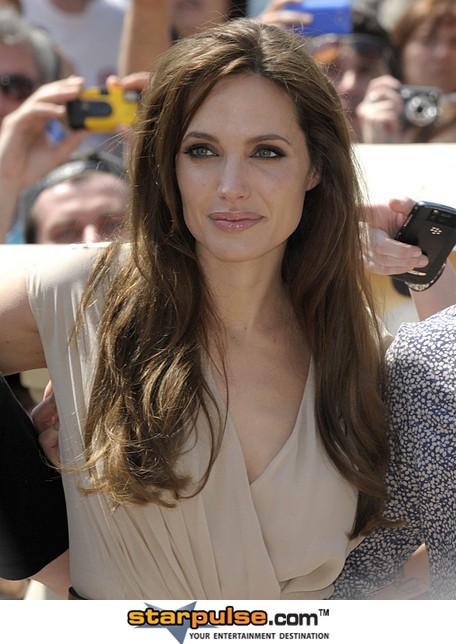 Click Here For More Angelina Jolie Pictures