Angelina Jolie & Brad Pitt To Reunite Onscreen In 'By The Sea'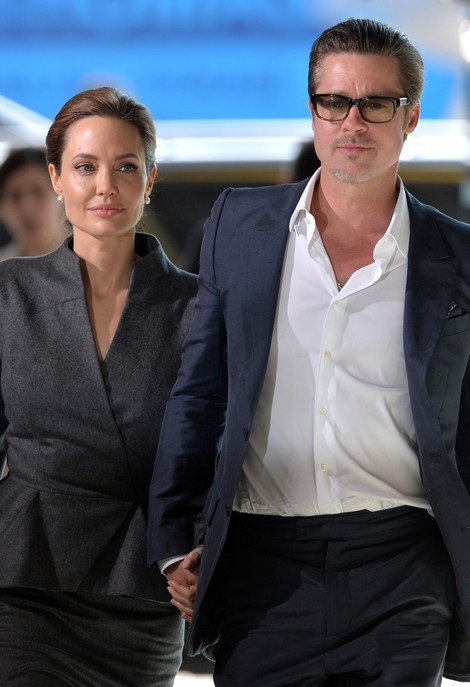 Angelina Jolie and Brad Pitt are reteaming on the big screen in a film titled "By The Sea." The actress will direct the drama for Universal Pictures, and both Jolie and Pitt will act as producers.
The film will reportedly be shot on location on the Maltese islands of Malta and Gozo.
Jolie confirmed the news on Friday, stating, "I am very happy to continue my relationship with the entire Universal team as I finish 'Unbroken' and begin work on 'By the Sea.' They have created a very special place for storytellers, and I look forward to the continued passion and support they have provided to me as a filmmaker."
"Unbroken" centers on the life of Olympian and World War Two hero Louis Zamperini. It's slated to hit theaters in December.
Jolie and Pitt last appeared onscreen together in 2005's "Mr. & Mrs. Smith," which marked the start of their love affair. They are currently engaged and have six children.