Angelina Jolie & Brad Pitt To Marry On Valentine's Day?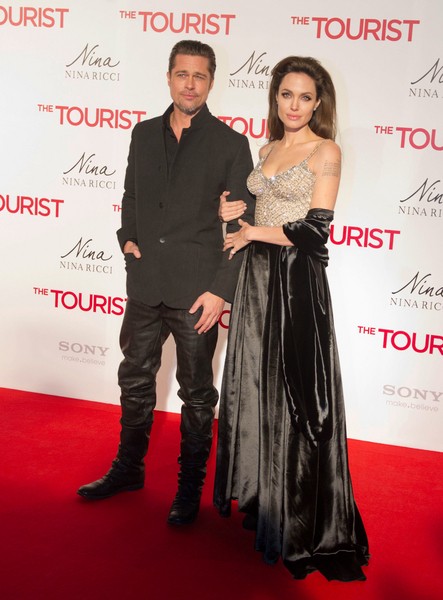 Power couple Brad Pitt and Angelina Jolie may be finally tying the knot this upcoming year. And their alleged marriage plans have something to do with Katy Perry.
That's right, the two are apparently heading to India for their vows on Valentine's Day. A temple in Northwest India will be where the two have their vows and will be blessed by spiritual leader Guru Gurudev Ramlalji Siyag. The Guru has known the couple since 2005.
A source told the Hindustan times, "They've been practicing his Siddha yoga and they start and end the day by chanting a sacred word he's given them. It's transformed their relationship they've both cut back on drinking and no longer argue."
The two had previously stated they would not marry until there was marriage equality across the United States.
Click for tons more great Angelina Jolie pictures: