Angela Bassett To Direct TV Movie About Whitney Houston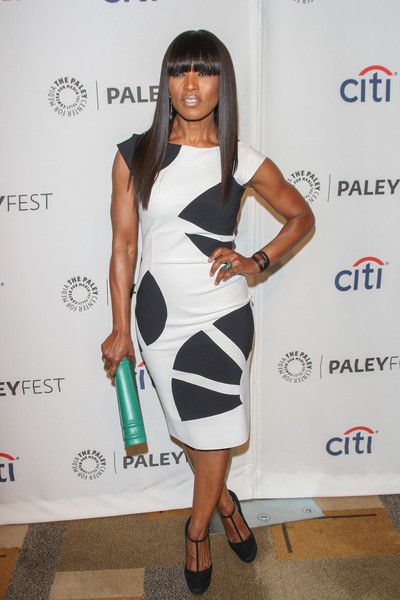 Actress Angela Bassett is making her directorial debut in a made-for-television movie about singer Whitney Houston.
Bassett, who played Tina Turner in 1993 biopic "What's Love Got To Do With It," has been researching the pop star's life and marriage to Bobby Brown for the project, which is scheduled to debut in 2015.
"Whitney Houston" will center on the couple's marriage, a period in which Houston became addicted to cocaine.

Bassett explained, "I have such regard for both Whitney's and Bobby's amazing talents and accomplishments, and I feel a responsibility in the telling of their story. Their humanity and bond fascinates us all. I'm beyond excited to have this opportunity to go behind the camera and into their world."
Shem Bitterman wrote the script. He also created the screenplay for Bassett's acclaimed 2013 TV movie "Betty & Coretta" about civil rights icon Martin Luther King, Jr.'s wife Coretta Scott King.