Andy Griffith's Death Caused By Heart Attack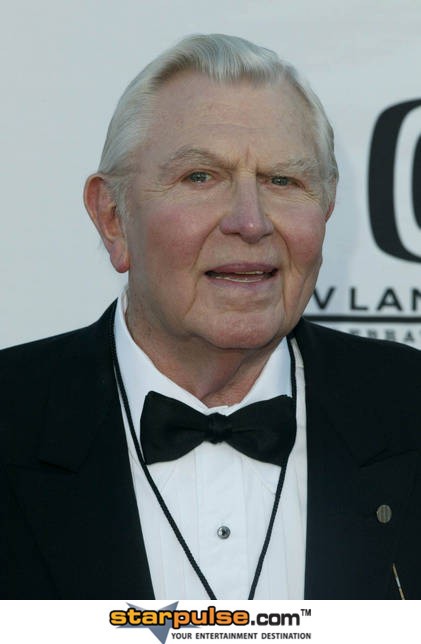 Legendary television star Andy Griffith's death occurred as the result of complications from a heart attack, according to his death certificate.

The actor suffered the heart attack at about 7:00 a.m. Monday morning and died nearly 24 hours later. Griffith had a history of other heart-related ailments, including coronary artery disease, high cholesterol and high blood pressure.

The actor died with his wife Cindi at his side, according to a statement from his family.

"Andy was a person of incredibly strong Christian faith and was prepared for the day he would be called Home to his Lord," Cindi Griffith said in a statement.

"He is the love of my life, my constant companion, my partner, and my best friend. I cannot imagine life without Andy, but I take comfort and strength in God's Grace and in the knowledge that Andy is at peace and with God."

The iconic star of such hit shows as Matlock and The Andy Griffith Show was buried less than five hours after his death in a family cemetery on his Roanoke Island, NC estate.