Andy Griffith Laid To Rest Just Hours After Passing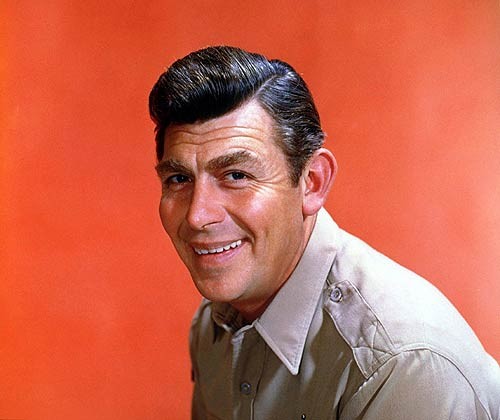 TV icon Andy Griffith, who passed away at the age of 86 Tuesday morning, has already been laid to rest. The star was buried on his family farm in Roanoke Island, North Carolina.

A representative from the Twiford Funeral Home in Manteo, NC, confirmed the burial, which occurred less than five hours after his death, as per his wishes.

During the early hours of the morning an ambulance was called to Griffith's home and he was taken to a nearby hospital where he was pronounced dead, according to TMZ.com.

Close friends and family attended the small, private service held prior to the burial.

Former University of North Carolina president Bill Friday, a close friend of Griffith's, broke the news to North Carolina's WITN News shortly before 10am.

Griffith was the star of such television classics as The Andy Griffith Show and Matlock.

Ron Howard, who co-starred with Griffith on the former when he was a child, Tweeted, "Andy Griffith His pursuit of excellence and the joy he took in creating served generations & shaped my life I'm forever grateful RIP Andy."

The director followed up his Tweet later in the day, thanking fans for their well wishes and sharing an anectode.

"Thanks to all for your kind words in the wake of Andy's passing. As he would say at the end of a show "I appreciate it and good night," he wrote.