Andy Cohen Made Perfume Out Of Lady Gaga's Pee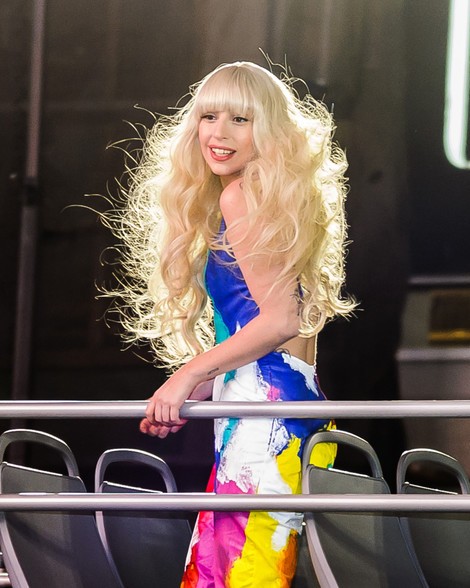 "Watch What Happens Live" host Andy Cohen appeared on "Late Night" with Jimmy Fallon recently and revealed a rather disgusting story involving Lady Gaga.

The singer dropped by Andy's show back in September and apparently had to relieve herself backstage, but she couldn't find a restroom.

"She peed in a trash can in her dressing room," Cohen told Fallon. "She's a superstar. She's Lady Gaga. She can pee wherever she wants, as far as I'm concerned."

Cohen wanted to keep the urine forever because it's a "pop culture artifact." He wanted to bottle it up, but his team discovered that urine turns toxic. However, one production assistant learned that you can transform urine into perfume by adding a little alcohol, and it lasts forever.

So what did Gaga think of the whole thing? She tweeted: "So @Andy told me they made perfume out of my pee from the trash in WWH dressing room (long story) U HAVE BEEN WARNED IF HE TRIES TO SPRITZ U."