Andrew W.K. Named The Face Of 'Fresh + Sexy' Sexual Hygiene Wipes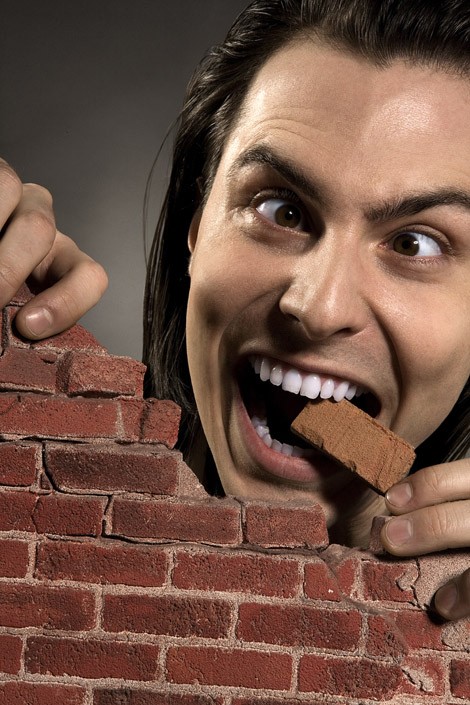 Rocker Andrew W.K. has signed on as the face of a new sanitary sex wipes product.

The grungy She Is Beautiful hit-maker will serve as the unlikely spokesperson for Playtex's Fresh + Sexy wipes, which are designed for use by men and women before and after sex.

In a statement, the rock star says, "Whether you just finished rocking a packed club or have an intimate encounter after a busy day, this product will make couples feel brand new. Fresh + Sexy Wipes were specially designed to help couples feel confidently clean, before and after they engage in sexual activity!"

A representative for the firm adds, "This exciting new product required the help of someone who could embody the brand's playful yet bold campaign; someone who could party hard, but still be clean when it counted. Andrew W.K. is that someone and we are thrilled to have him on board with us for Fresh + Sexy Wipes."

Playtex bosses are hosting a Fresh + Sexy launch party at the South by Southwest festival in Austin, Texas, next week.