Andrew Silverman Fighting For Custody After Seeing Photos Of Wife With Simon Cowell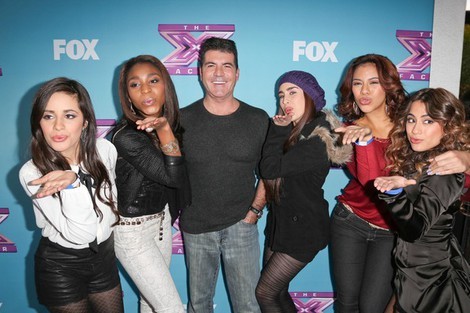 Sources say Andrew Silverman, one-time friend of Simon Cowell, is aggressively seeking full custody of his son after seeing his estranged wife's behavior firsthand.
TMZ reports that Silverman found out about his wife Lauren's affair back in Spring – and then was shocked to see a photo yesterday on TMZ showing Simon and Lauren making out… on HIS boat back in August!
The site says Andrew isn't worried about money due to a prenup, and is instead fighting for sole custody of his 7-year-old son – and figures Lauren will get plenty of cash from Simon anyway. Sources say Andrew will bring up Lauren's long trips away with celebrities as evidence she is deficient as a parent.
Whatever happens, all three parties want the divorce. Simon is taking a big hit in terms of public image, while Andrew and Lauren are being humiliated by the information being leaked to press.
However, one assumes a battle over custody would be long and messy.