Andrew Keegan Sues Taco Restaurant Over Alleged Attack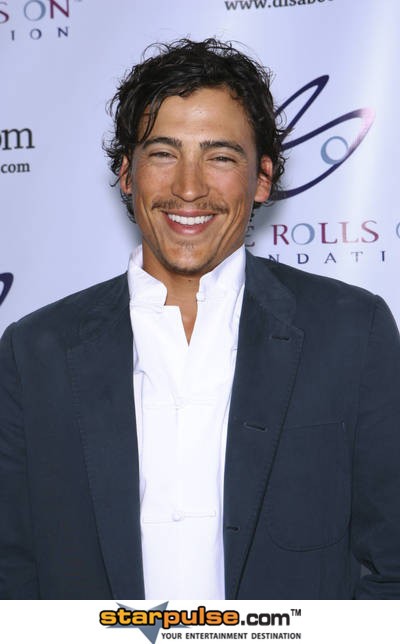 Andrew Keegan has filed suit against the owners of a popular taco restaurant in California after he was reportedly beaten up by security guards in 2010.

The former child star, best known for his role in 1994's Camp Nowhere, claims he was attacked outside James' Beach eatery in Venice and was placed in a choke hold by one of the venue's bouncers.

Keegan has now filed suit against the restaurant owners and their security company, although he fails to detail what provoked the incident and has not given specifics about the injuries he allegedly sustained.

He is demanding at least $25,000 in damages, according to TMZ.com.

Coincidentally, James' Beach is the same fish taco spot featured in Jason Segel and Paul Rudd's hit comedy I Love You, Man.