Andrew Garfield Delivers Spider To American Museum Of Natural History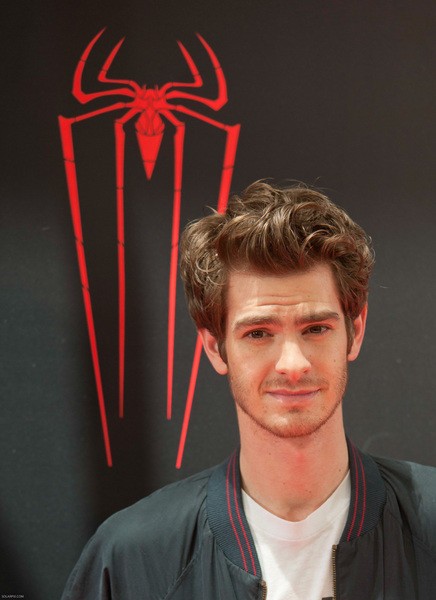 Actor Andrew Garfield turned real-life Spider-Man on Wednesday when he hand delivered a live tarantula to the American Museum of Natural History in New York. 
The Social Network star, who plays the web-slinging superhero in new movie The Amazing Spider-Man, handed over the hairy Chilean rose to museum curator Norman Platnick for the upcoming exhibition Spiders Alive! 
The event was part of what Big Apple officials have dubbed Spider-Man Week - to celebrate the blockbuster's U.S. release on July 3. 
Garfield and his castmates, including Emma Stone, Denis Leary and Rhys Ifans, also lit up the Empire State Building Spider-Man red and blue on Monday as part of a Stand Up 2 Cancer charity initiative.