Andrew Garfield And Marc Webb Returning For 'The Amazing Spider-Man 2'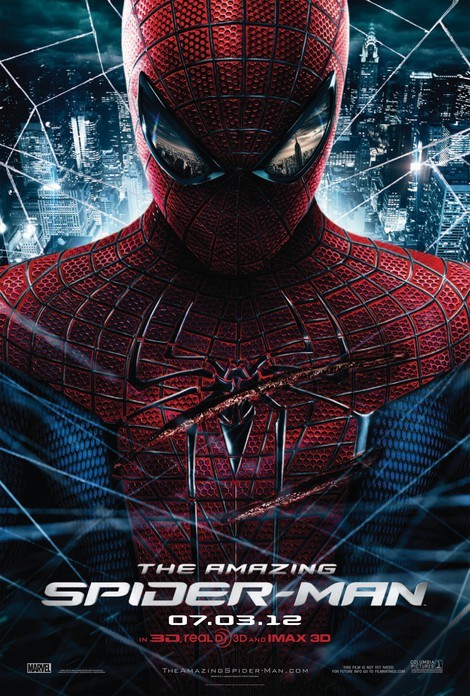 Actor Andrew Garfield has officially signed on to reteam with director Marc Webb for the sequel to The Amazing Spider-Man.

Movie studio bosses at Columbia Pictures previously revealed the summer blockbuster would be given the trilogy treatment, and on Friday it was announced lead star Garfield will slip back into his red and blue bodysuit to reprise his role as the webslinging superhero for the follow-up.

Webb will return to take charge of the project, which is tentatively scheduled to hit theaters in May, 2014, while Emma Stone is in talks to play Spider-Man/Peter Parker's love interest Gwen Stacy once again.

The Amazing Spider-Man, a reboot of Sam Raimi's original films, starring Tobey Maguire, smashed U.S. box office records in July by raking in $35 million on its opening day.

The action movie has grossed $750 million worldwide since its release.