Andre 3000's Jimi Hendrix And The Best Music Biopics Ever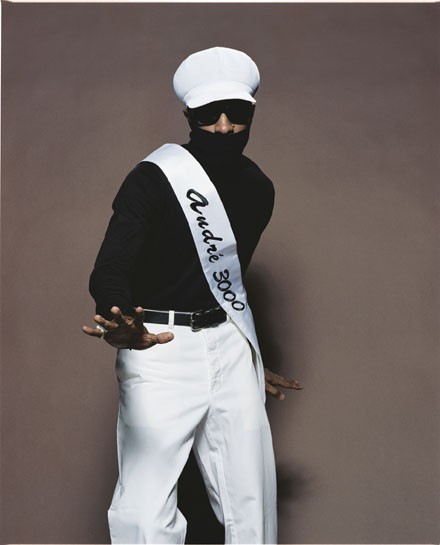 According to the Irish Film and Television Network, Andre 3000 is headed to Ireland to begin production on the Jimi Hendrix biography film All Is by My Side. Where will it stack up among these great music biopics?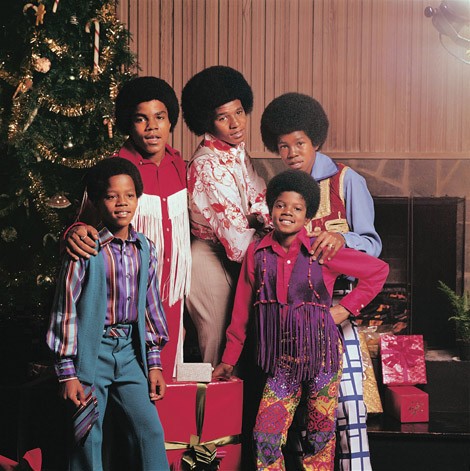 The Jacksons: An American Dream followed the Jackson 5 (with a focus on Michael) as the group dealt with their fast rise to fame and Michael's solo career. The two-part miniseries was seen by almost 40 million households in 1992.