Andi Dorfman Confirmed As The Next 'Bachelorette'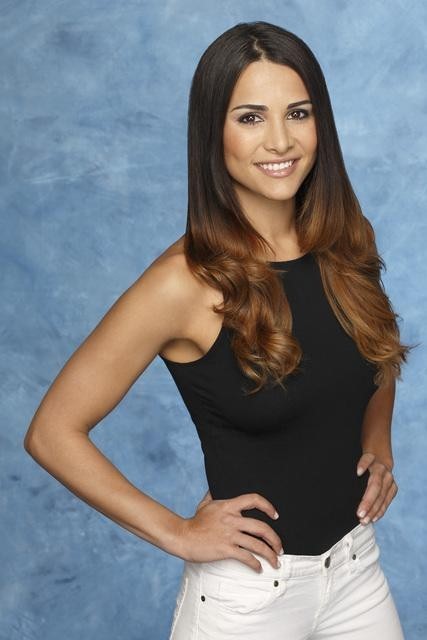 It was a poorly-kept secret, but now it's official - Andi Dorfman is the next Bachelorette.
At the beginning of the month it was reported Andi was going to get the chance to find the love of her life on the Bachelor spin-off, after she was hailed by fans for confronting "worst bachelor ever" Juan Pablo and dumping him before he had the chance to kick her off the show.
It was then revealed the lawyer took a leave of absence from a murder case she was working on without a distinct reason why.
Last night on the post-finale special "After the Final Rose," Andi was introduced as the next Bachelorette. She said, "I'm looking to find that great love. I have a great life. I just don't have anyone to spend it with. I love my job but at the end of the day my job is not my priority. I'm ready to find my husband."
The tenth edition of The Bachelorette starts May 19 on ABC.