Anderson Cooper With Bikini-Clad Kathy Griffin - Are They Dating?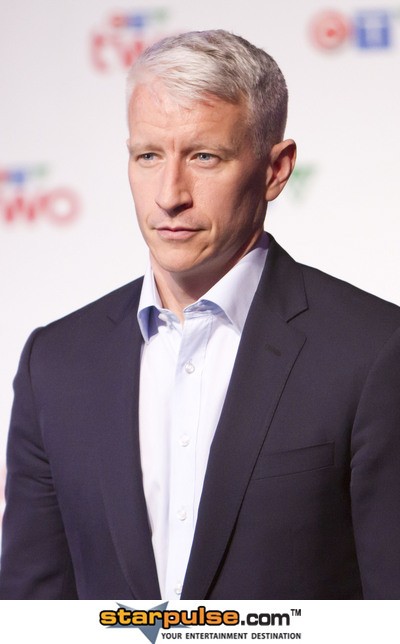 Anderson Cooper has been spotted with Kathy Griffin, holding hands and enjoying the sun. However, this was no paparazzi pic: Anderson posted it himself on his blog! Is he trying to tell us something?
Anderson has been in the center of many rumors involving his love life, including those claiming that he is gay. However, he has posted some photos of himself getting cozy with comedienne Griffin - who was only wearing a bikini. The pair also joined up for a New Year's Eve TV special recently.
You can see the photos in the video above - they're from his September 12 premiere of Anderson entitled "Summer's Best with Kathy Griffin, Snooki & Daniel Radcliffe."