Anderson Cooper Not In Heiress Mom Gloria Vanderbilt's Will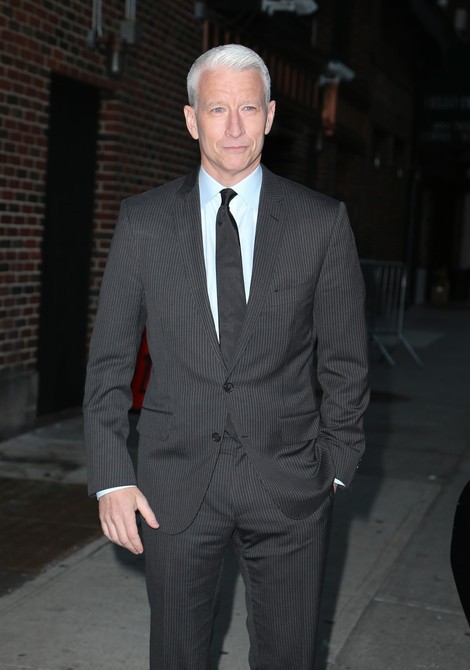 Anderson Cooper has revealed that his mother, heiress Gloria Vanderbilt, won't be including him in her will.

The newsman was born into wealth, but he told SiriusXm radio host Howard Stern that his mother let him know early on that he wouldn't be handed any of her $200 million fortune.

"My mom's made it clear to me that, like, there's no trust fund," he told Stern, who was shocked at the revelation. "There's none of that."

Vanderbilt amassed her fortune in fashion and through her own inheritance, becoming a millionaire when she was just 18 months old after her father died and left her a $5 million trust fund in 1925.

But Cooper says he's fine with her decision, revealing that he doesn't want or need her money anyway.

"Who's, like, inherited a lot of money that has gone on to do things in our lives?" he said. "From the time I was growing up, if I felt that there was some like pot of gold waiting for me, I don't know that I would have been so motivated."

Cooper said that despite his 90-year-old mother's well-to-do upbringing, she made her own fortune.

"She made more money on her own life than she ever ... inherited," he said. "We believe in working."

Regardless of his mother's money, Cooper has been doing okay for himself. He makes around $11 million a year from his CNN show "Anderson Cooper 360."