Anderson Cooper Contacted To Replace Matt Lauer On 'Today Show'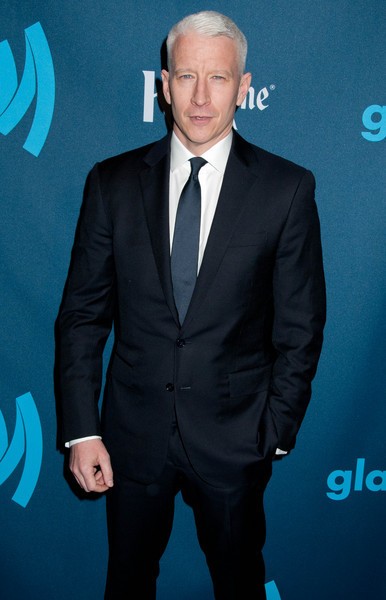 Anderson Cooper has been approached to replace Matt Lauer on NBC's Today show, according to reports. 
Deadline first reported the story, and it has since been confirmed by the New York Times. Previously, New York Magazine claimed that Lauer "simply didn't like" new co-anchor Ann Curry and threatened to leave for ABC. Curry was unceremoniously booted off the show. Lauer reportedly makes $25 million a year anchoring the weekday morning show.
Deadline goes on to claim that Lauer called Cooper and shared his lack of approval at the idea, although several sources refute that particular part of the story.
Cooper is currently riding a sustained wave of popularity and hosts Anderson Live and Anderson 360 on CNN. He also appears on the network during news segments. Anderson Live has been cancelled, but will continue to run shows through spring 2013.
It has also been rumored that he is in line to host a show with Kathy Griffin, his New Year's Eve co-host on CNN.
NBC Executives have since told Huffington Post, "As we've said before, Matt Lauer is the best in the business. We want him in the 'Today' show anchor chair for many years to come," and, "NBC News has many exploratory talks with talent inside and outside of the network, but to read anything specific into that is presumptuous."