An Injured Ralph Macchio Persevered Through 'Dancing'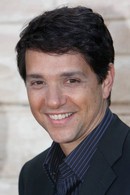 Injured actor Ralph Macchio struggled through a performance on Dancing With The Stars on Monday night, but his painful knee left him slumped at the bottom of the leaders' board.

The Karate Kid star ruptured a cyst during training last week and he subsequently missed much of his rehearsal time with professional dance partner Karina Smirnoff.
Macchio refused to pull out of his planned appearance on the program and took to Twitter.com ahead of the show to warn fans his performance would be less than perfect.

He wrote, "Nothing's gonna ever keep me down... Will be rough around the edges w/o (without) rehearse time. But performing with Karina Smirnoff for you guys is the hi-light of every week (sic). Hangin in!"

The star showed off two dances during the program - the Viennese waltz and the cha cha - but although the judges praised Macchio for his dedication following his injury, he received the lowest scores of the night. Macchio later said, "I made it to the end of the show and that was my goal... I wasn't walking on Saturday."

He has since pleaded for fans' votes to keep him on the show, 'Tweeting', "Need ur (your) vote more than ever. I gave it all I had! Love performing for u (sic)! Need to keep it going..."

Other stars left in the competition include actresses Kirstie Alley and Chelsea Kane, and sportsman Hines Ward.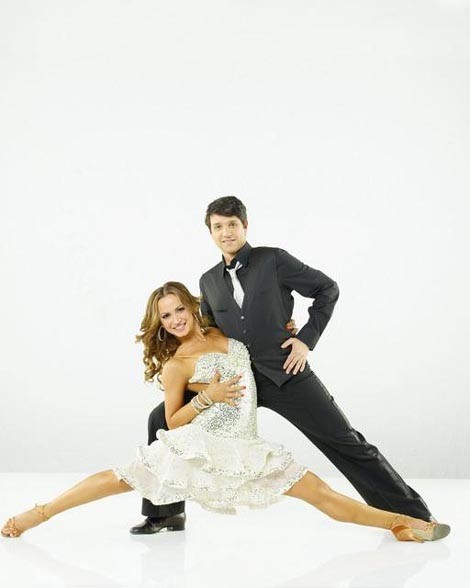 Click Here For More Ralph Macchio Pictures