An Awkward Week For David Arquette, Gavin Rossdale And Chelsea Handler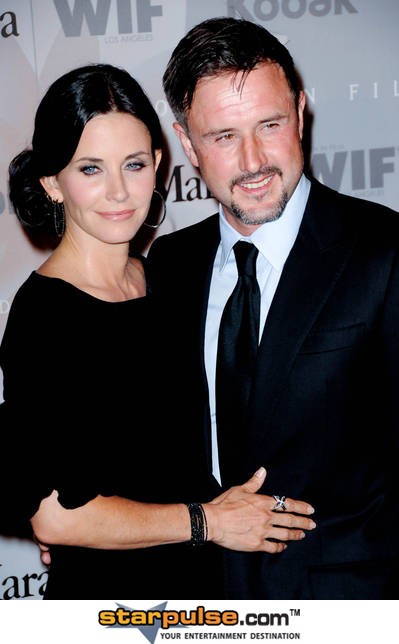 Rarely does a week go by without a celebrity scandal, but this week we have had a handful of salacious celebrity tidbits leak to the media that has created an awkward week for some Hollywood stars!
We'll start our round-up outside Hollywood, where a trapped Chile miner faced a very awkward situation. When miner Yonni Barrios was rescued, the first person to embrace him was his mistress! Reports say that several of the miners have had extra-marital affairs, but Barrios' was the most pronounced in the media. 
David Arquette and Courteney Cox broke up, which was a sad moment for their fans. Then David "over shared" on the Howard Stern show, telling the host about his sex life (or the lack of it) and his sexual encounters with another woman after the split.
Gavin Rossdale came clean about a homosexual encounter he had as a younger man recently, which was awkward enough. Then Rossdale called the magazine after the interview and told them not to print it! Why? He hadn't told his wife Gwen Stefani about the affair yet. Oops!
Finally, Chelsea Handler had to face some interesting questions after she was spotted getting cozy with 50 Cent. One her talk show, a guest brought it up and began to sing one of 50 Cent's songs with the line "Have a baby by me, be a millionaire." Chelsea laughed it off while looking very uncomfortable, before saying "When I have something to say, I will say it on this show - don't make me turn 'Korean red' on this show."
Who do you think had the most awkward moment recently?