Amy Winehouse's Dad Hits Back At Critics Of House Sale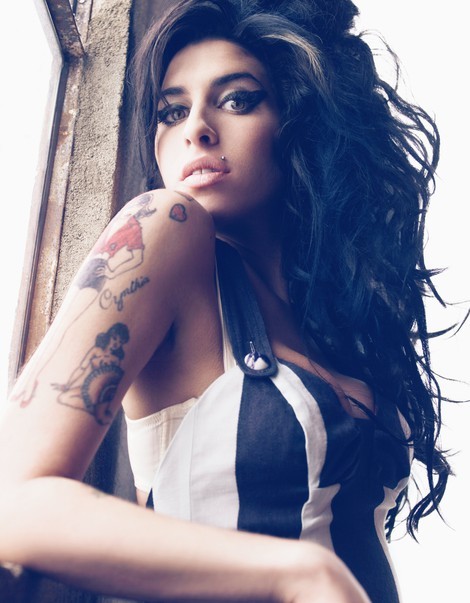 Amy Winehouse's father has defended his decision to sell the London house where the singer tragically died last summer, insisting the costs of keeping the property are too much.

The "Rehab" hitmaker was found dead at her Camden home on July 23 and on Thursday, her dad Mitch and mother Janis announced they had put the three bedroom house on the market for $4.3 million.

Mitch Winehouse took to Twitter.com to open up about his sadness at having to offload the property, writing, "It is with regret that we have to sell Amy's house in Camden Square. It is empty and costing a fortune to secure it. Amy and I both worked on the house and she loved it so much. I hope a lovely family buys it as it is so full of love."

But the news did not sit well with some fans of the late soul sensation and they hit out at Mitch online, accusing him of trying to cash in on the home.

However, the cab driver-turned-jazz singer claims the family can no longer afford the $40,000 it costs per month to maintain the pad.

Responding to the fan criticizm, Mitch tweets, "Some of you are being stupid. It costs £25,000 per month to keep house and security. That's all I have to say on this matter."