Amy Winehouse Cancels European Concerts After Horrendous Belgrade Show (Video)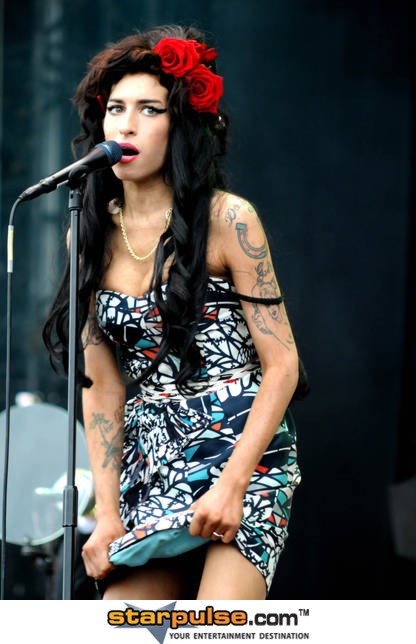 Yesterday we reported Amy Winehouse was booed off stage in Belgrade after she stumbled about, slurred lyrics, and had her backup performers sing for her. Watch her bizarre concert below.
The Rehab star was late, argued with backup singers, stumbled about, read lyrics from a teleprompter, and anxiously clutched at herself.
It's uncertain what was wrong with Winehouse, who has troubles with drugs and alcohol. Whatever it is, fans are not having it - and Winehouse or her management has decided it'd be for the best to simply canceled shows in Istanbul and Athens.