Amy Adams To Receive 2014 Costume Designers Guild Award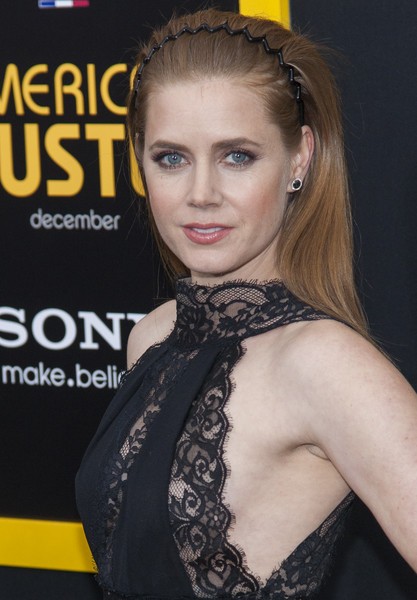 Amy Adams is set to add another prize to her trophy case after landing a top honor at the 2014 Costume Designers Guild Awards (CDGAs).

The Oscar nominee will be presented with the Lacoste Spotlight Award, which is handed to an actor whose "talent and career personifies an enduring commitment to excellence, including a special awareness of the role and importance of costume design."

Fittingly, Adams' onset designers for both American Hustle (Michael Wilkinson) and Her (Casey Storm) have also scored CDGA nominations for their work.

The 16th annual Costume Designers Guild Awards will take place at the Beverly Hilton Hotel on February 22nd.

The 39 year-old actrress follows in the footsteps of Anne Hathaway, Kate Beckinsale and Halle Berry, who are all previous recipients of the Lacoste Spotlight Award.