Amusing Photo Of The Day: Lucy Liu's Clown Nose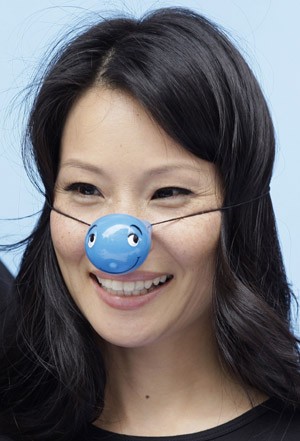 This week
Lucy Liu
, a UNICEF goodwill ambassador, visited Peru in a fund raising campaign for poor children. We love charitable stars! She makes a clown nose look sexy, don't you think? See more photos after the jump...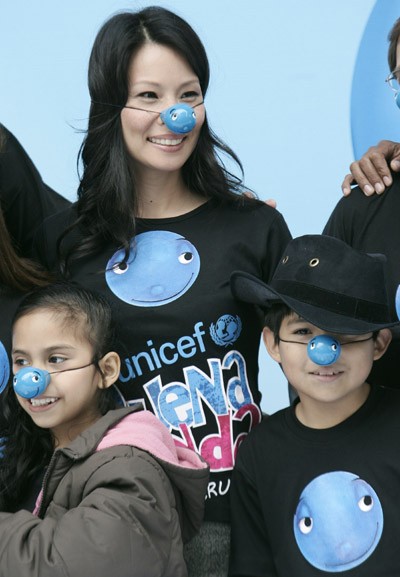 Image © AP Photo/Karel Navarro
Lucy's family refuses to admit they're related to the star because they're embarrassed by her fame. She says, "There's always sacrifices. My family don't generally say that they're related to me - my sister doesn't say she's my sister - because they don't want to be judged or lauded based on who I am."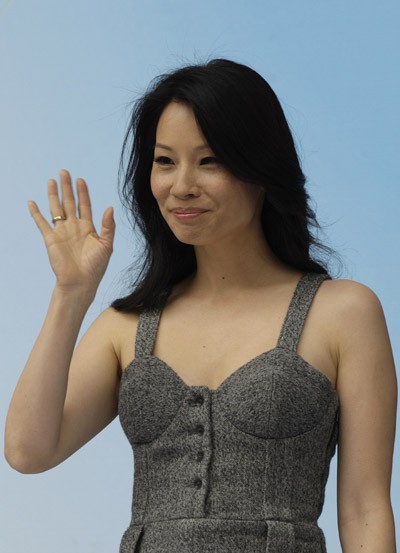 Image © AP Photo/Karel Navarro
Born to Chinese parents in Jackson Heights, NY, on December 2, 1968, Lucy grew up speaking both English and Mandarin. Her first professional job was playing a waitress on
Beverly Hills 90210
. Lucy's biggest breakthrough came in 1998, when she was cast as Ling Woo on
Ally McBeal
.
Click the pics for Lucy Liu's gallery: