'America's Got Talent' Auditions Are Coming!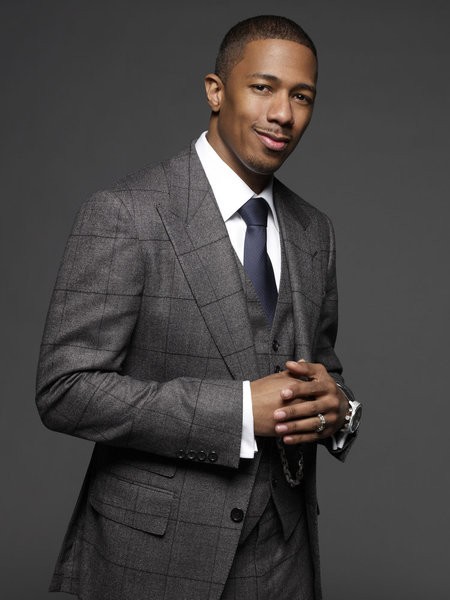 America's Got Talent Season 9 Is Upon Us!
Starting this weekend, America's Got Talent may be coming to a city near you. So if you've got a talent you want America to see, now is your time to shine.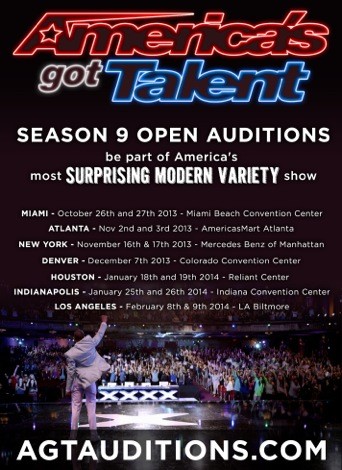 AGT is the only talent competition show open to any age and any talent! It's truly a modern-day variety show! Over the past seasons, AGT has developed a massive social media presence, and their numbers only continue to grow. It goes to show that AGT's platform can give artists of ANY kind a serious amount of exposure!
You can check out the AGT Youtube channel here, and visit the auditions center here. 
Good luck - Don't forget to follow @AGT_Auditions and @nbcagt as well as @starpulse on Twitter for regular America's Got Talent Updates.