American Idols, Where Are They Now?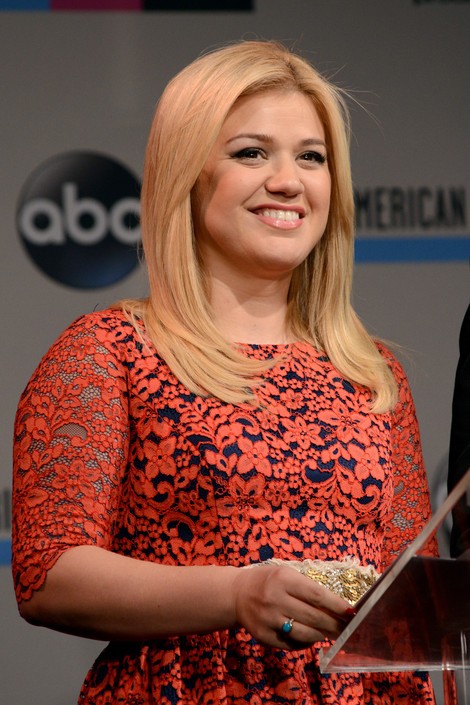 Once known as the show that could instantly make you a star, "American Idol" has suffered lackluster ratings and has had as many "Idols" fail as succeed. Still, the winners that America voted for have not always stayed within the realm of music, some have spread their wings to the acting world as well. Some of the more popular winners are still in the spotlight, some have faded into obscurity, Here is the latest on what many of your favorite "American Idol" winners have been up to since winning.
Season 1
Undoubtedly the most popular and best-known of all the "American Idol" winners, Kelly Clarkson was just another singer/waitress from Texas when she first faced the "Idol" judges back in 2002. Back then, neither the bigwigs at FOX or the contestants themselves knew what would face them as the weeks of competition passed. As a matter of fact, "Idol" was a summer replacement that was not expected to do well.
Still, it was a surprise to all when the show blew up the summer of 2002 with such force that the finale was viewed by an estimated 50 million people. Down to the wire were Kelly Clarkson and Justin Guarini. When Clarkson's name was called, so began a career that has encapsulated 11 million-selling singles, 6 CD's and 62 awards from 133 nominations and counting. She is currently awaiting the release of her latest production, a daughter due in June 2014 with husband Brandon Blackstock.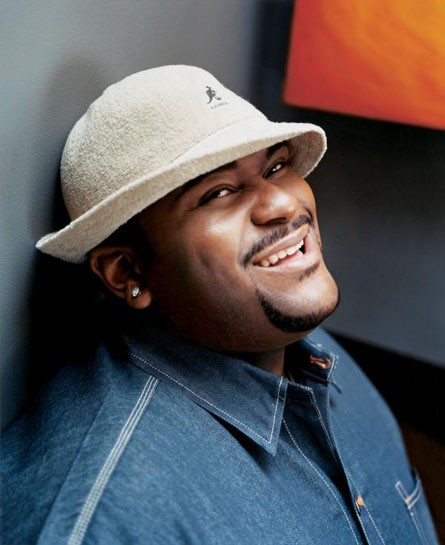 Season 2
Coined "The Velvet Teddy Bear", Ruben Studdard grabbed the hearts of "American Idol" viewers and didn't let go. He won the contest over runner-up Clay Aiken by only 134,000 votes out of 24,000,000 cast in the May 2003 finale, becoming the second American Idol winner. His album "Soulful" topped the one million mark before it was released into stores. "Soulful" debuted at number one on Billboard that month, selling over 400,000 copies in its first week. It also scored the second highest first-week sales of any American Idol winner.
Studdard changed gears from R&B to Gospel with his second album, "I Need An Angel" and released four CD soon after. Studdard appeared on "The Biggest Loser" as its first celebrity contestant during the show's 15th season in 2014.